Jokhang Temple in Tibet reopens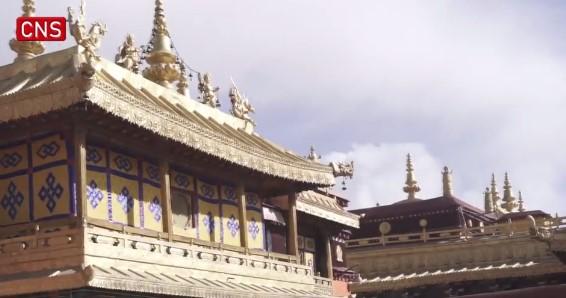 The Jokhang Temple in southwest China's Tibet Autonomous Region reopened to the public on Tuesday after being closed for more than five months.
As the adjustment of China's COVID-19 policies, many cultural sites have recently reopened. Built in the eighth century, the Jokhang Temple is home to many historical relics and typical Tibetan architecture.