Tibet accelerates actions to strengthen border, boost development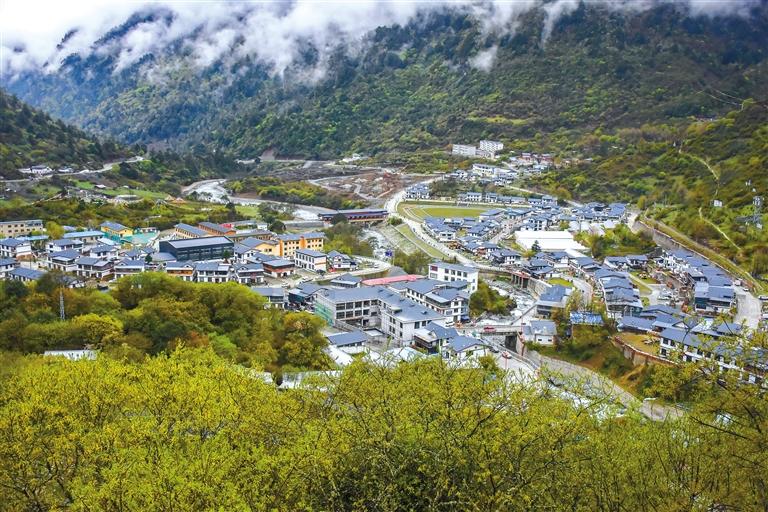 The picture shows the beautiful Zhari Township of Lhongzi County.
In recent years, Tibet has been accelerating the establishment of an exemplary area for the actions to strengthen the border, boost border area development and enrich the people. New border villages with smooth roads, prosperous industries, complete infrastructure have been built, and people can live and work in peace and contentment. These villages have become new homes for cadres and people of all ethnic groups.