Chaka Salt Lake Scenic Area free of admission for tourists nationwide in June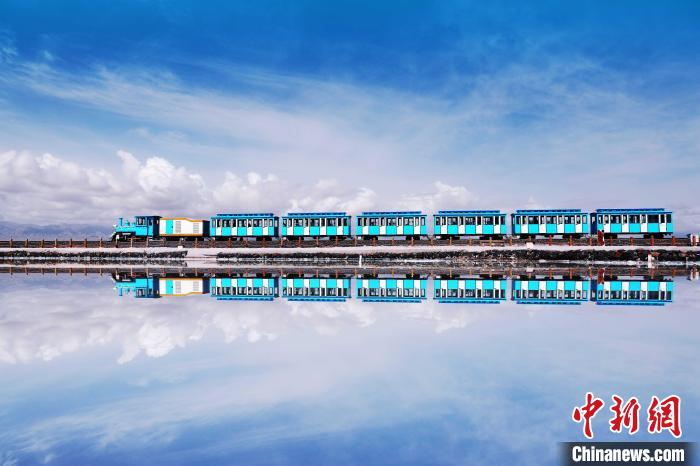 Tourists from all over the country can visit Chaka Salt Lake Scenic Area for free from June 1 to June 30, while medical workers across the country can visit for free throughout the year 2022 with their valid IDs, according to information learned from the Qinghai Chaka Salt Lake Scenic Area.
Located in the Qaidam Basin, the Chaka Salt Lake covers an area of about 100 square kilometers, with an average salt layer thickness of 4 meters and a deepest depth of 13 meters, and a reserve of about 450 million tons. Because it is a brine lake in which solid and liquid coexist, when the weather is clear, the surface of Chaka Salt Lake is like a mirror, which is comparable to the "mirror of the sky" in Bolivia, so it enjoys the reputation of the Chinese version of "mirror of the sky".