Hand woven intangible cultural heritage
In Samai Village, Chushur County, Lhasa, the 71-year-old Samten Wangdu is the inheritor of Chushur wicker weaving skills, an intangible cultural heritage of the Tibet Autonomous Region. He started learning wicker weaving at the age of 12.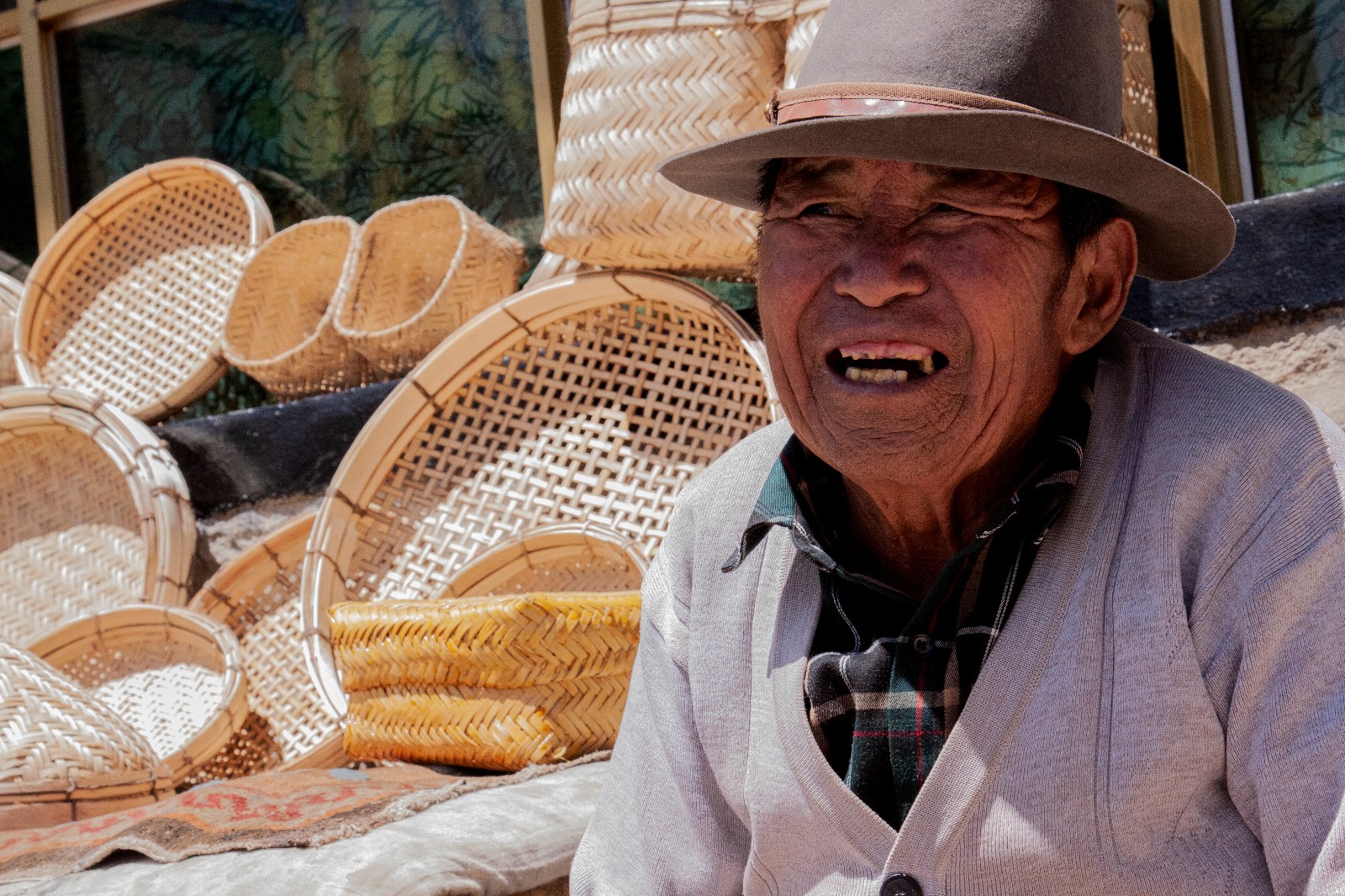 Samten Wangdu could not remember when the tradition of wicker weaving began in his Village, but since his grandfather's generation, the village had this tradition of selling the wicker woven products, which were called "Xima", to other places.
For Samten Wangdu, his teacher named Lhaba Tsering was an important person who helped him re-discover the value of this skill. When Lhaba Tsering conducted research at his home, he said that intangible cultural heritage products should be adapted to the market and consumer needs, and more products should be researched in the process of protection and inheritance, and then put on the market, so that intangible cultural heritage techniques were not only be protected, but can also create more value.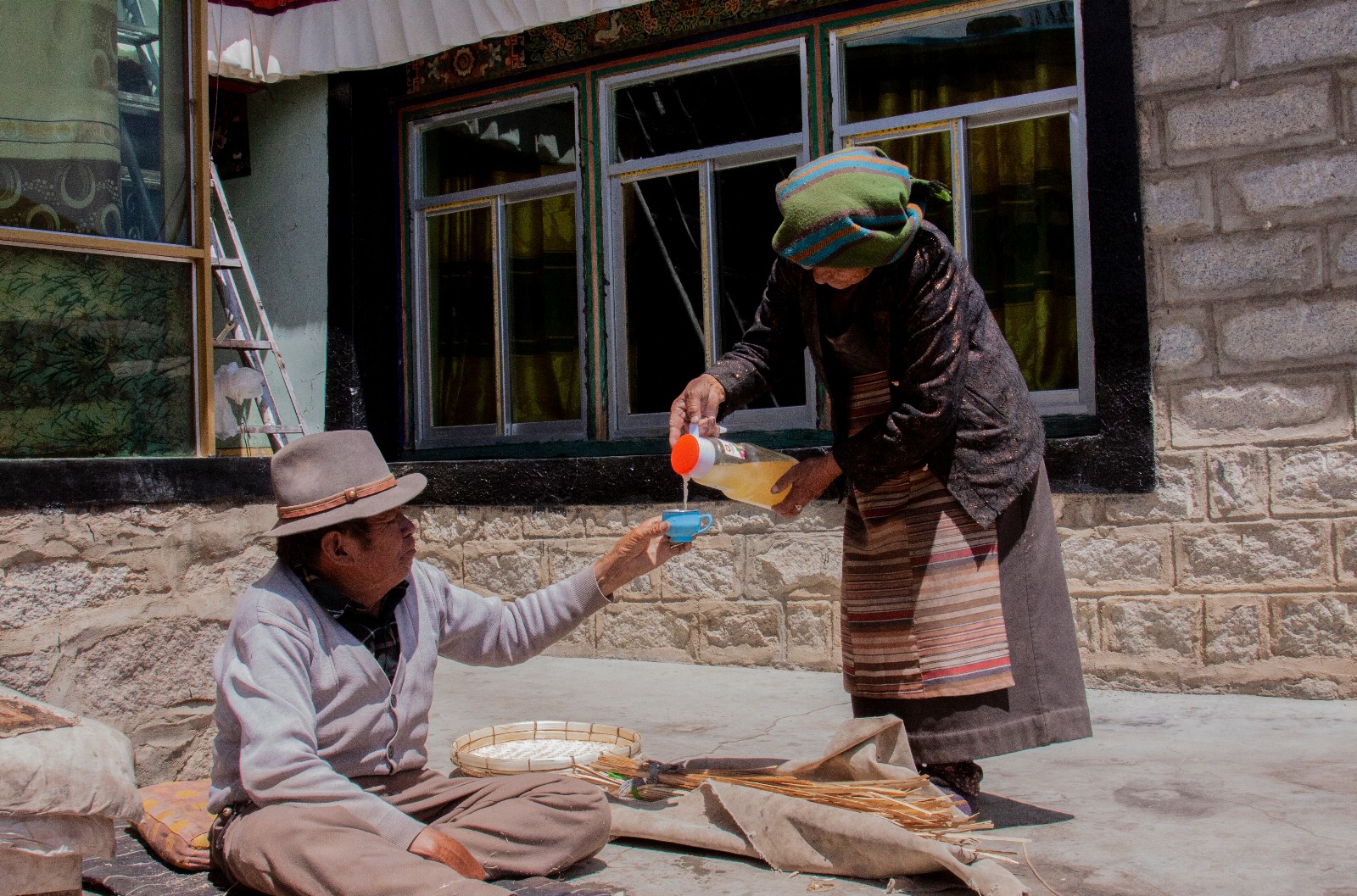 Under the guidance of Lhaba Tsering, Samten Wangdu began trying to make different types of products, such as home decorations. Unexpectedly, these "non-mainstream" products became very popular in the market as soon as they came out.
"Every year, when the highland barley is ripe, we will bring the woven products to Nyimo, Linzhou, Nanggarze and Duilong to sell." Samten Wangdu's relative Pubu said. He said that now their product variety and output are more than before. Every household in the village has access to tap water, and the water for soaking the wicker is also guaranteed, so naturally they can make more products.
"Since you don't sell that many products, does it make sense to keep doing it? I've been asked. I told them we were not doing it for money, but because wicker weaving has become a part of our lives," Pubu said.