A village-level Tibetan Opera Troupe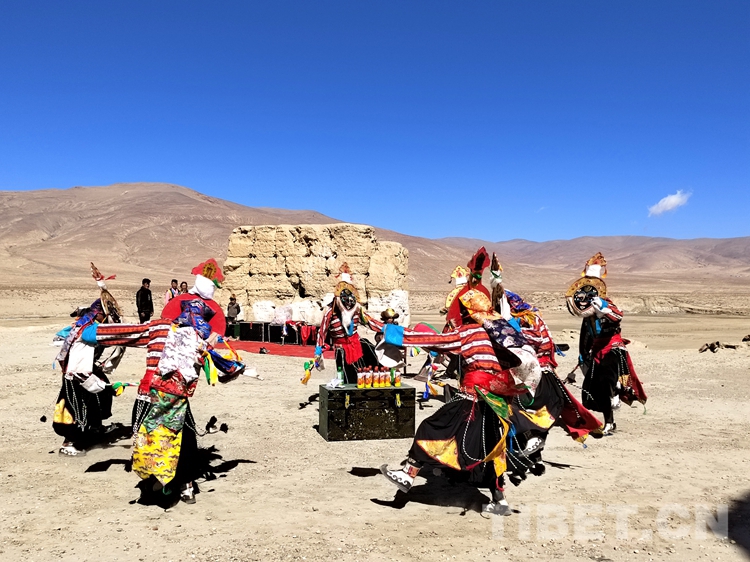 The Tibetan opera in Qudui Village, Xongmai Township, Sagya County, Shigatse City, Tibet Autonomous Region, belongs to the Jomolung Tibetan opera school in terms of performance style, costumes and props. In the past, it could be compared with the famous dancing to gods in Sagya Monastery. However, later, it was lost for a long time due to various reasons.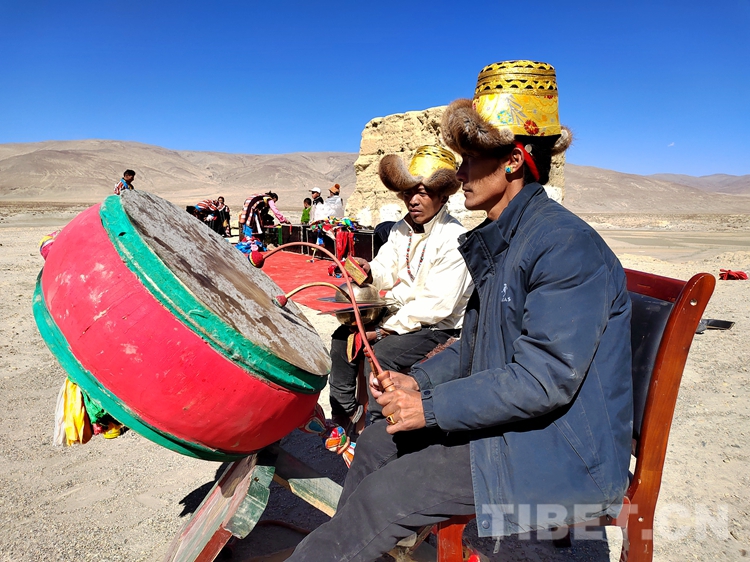 About 50 years ago, actors of the Tibetan Opera Troupe, who had been disbanded for many years, spontaneously re-established the troupe. But people at that time were generally poor, and only after a few years, the troupe was disbanded again.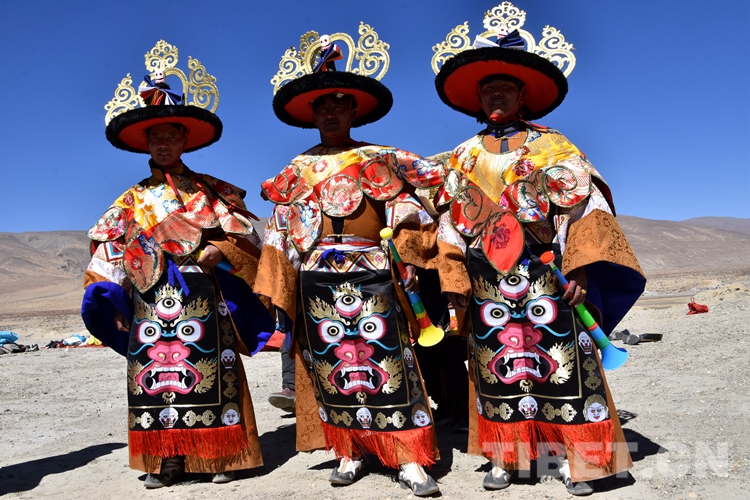 Today, with the rise of living standards, villagers are all living a well-off life. In 2018, with young people's enthusiasm in learning Tibetan opera and villagers' support, the new Qudui Tibetan Opera Troupe was born after overcoming various difficulties. In the over 4 years, the troupe trained hard and learned opera lyrics, singing, and performance. Now, they can perform two operas very well, namely, "Drowa Sangmo" and "Maiden Langsa". Now, more and more young people in the village begin to have interest in Tibetan opera, and the Tibetan opera is getting new life under their efforts.