Tibet University held 2022 graduation ceremony
The 2022 graduation and degree awarding ceremony of the Tibet University was held in Lhasa on June 16.
In the beautiful and loud school song, 2930 graduates bid farewell to the campus, embracing their future.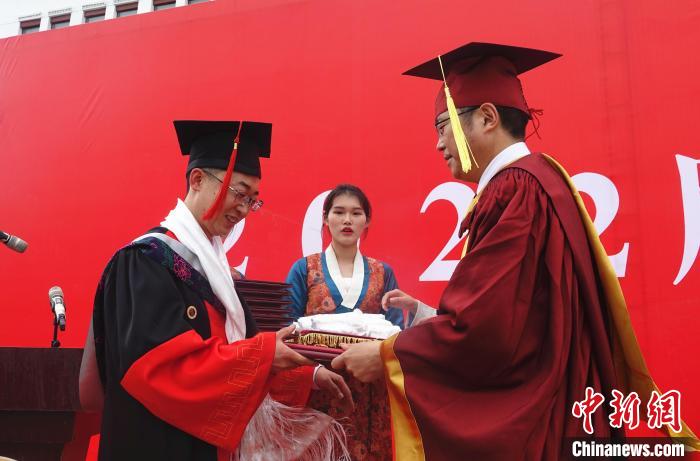 "The time we spent in Tibet University is the most important period in our life. Under the guidance of teachers, we learned together and made progresses together." Tsering Wangjiu, a 2018 graduate from the Physics Class of the School of Science, said that they witnessed the development of Tibet University, and the studying experience wrote a strong stroke for their youth.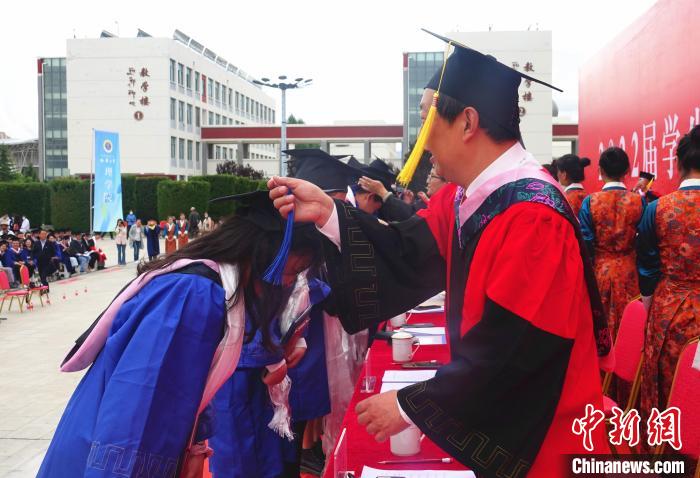 The Tibet University has run for more than 70 years, and has trained more than 80,000 specialized talents at all levels of various kinds, providing important intellectual support for the economic construction and social development of Tibet and Southwest China.