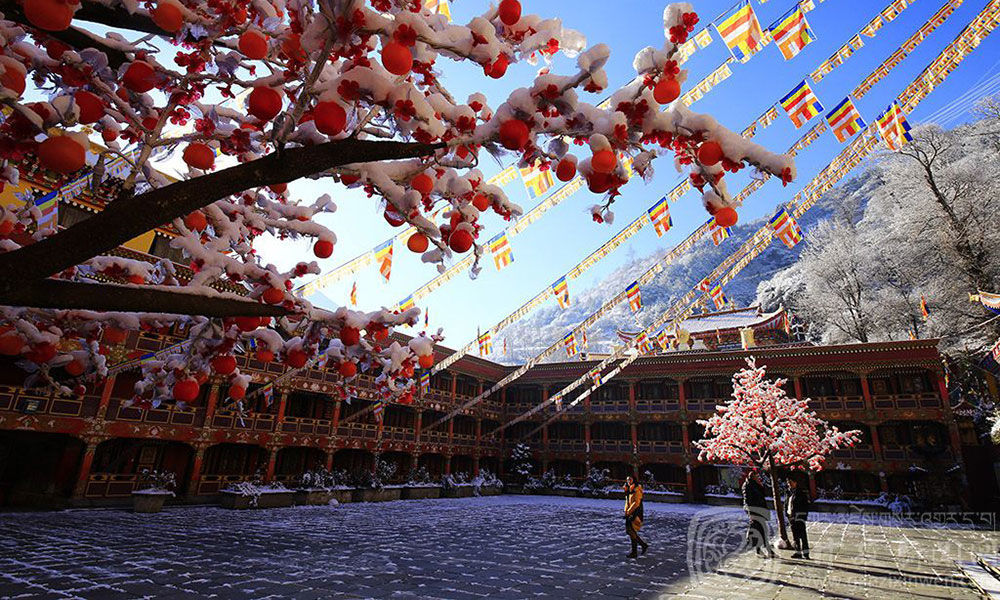 Kangting, located in Garze Tibetan Autonomous Prefecture of Sichuan Province, is renowned for its beautiful scenery and historic culture.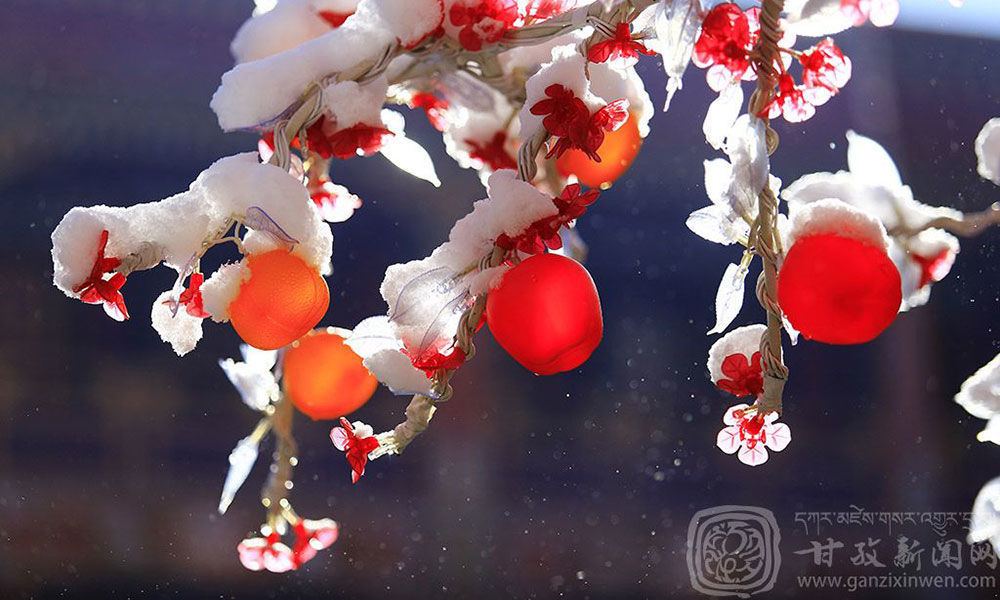 The unique geography and rich ethnic cultural of the region make the snow seem enlightened and enchanting.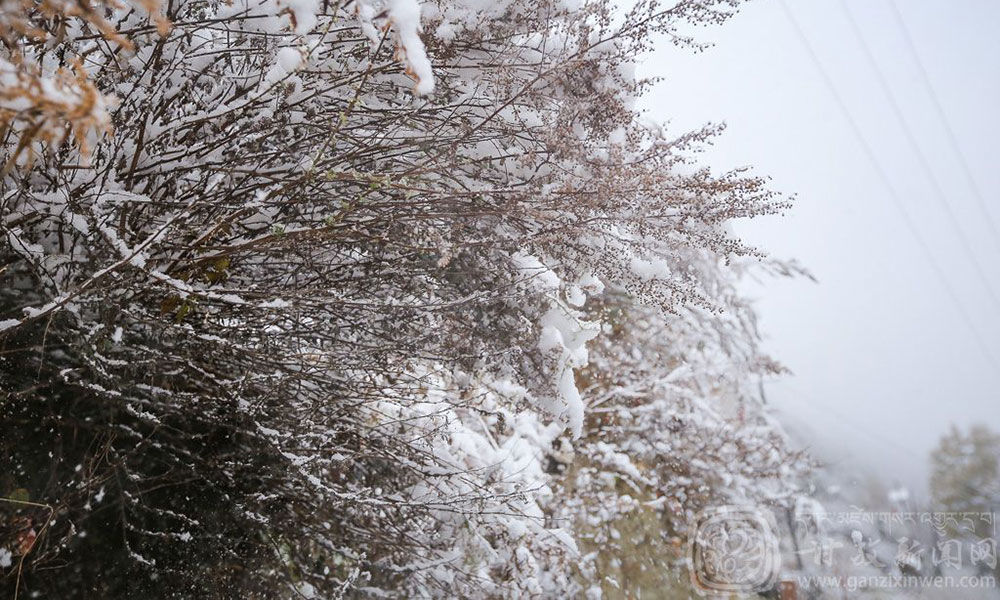 A heavy snow has trimmed the city in striking shades of silver.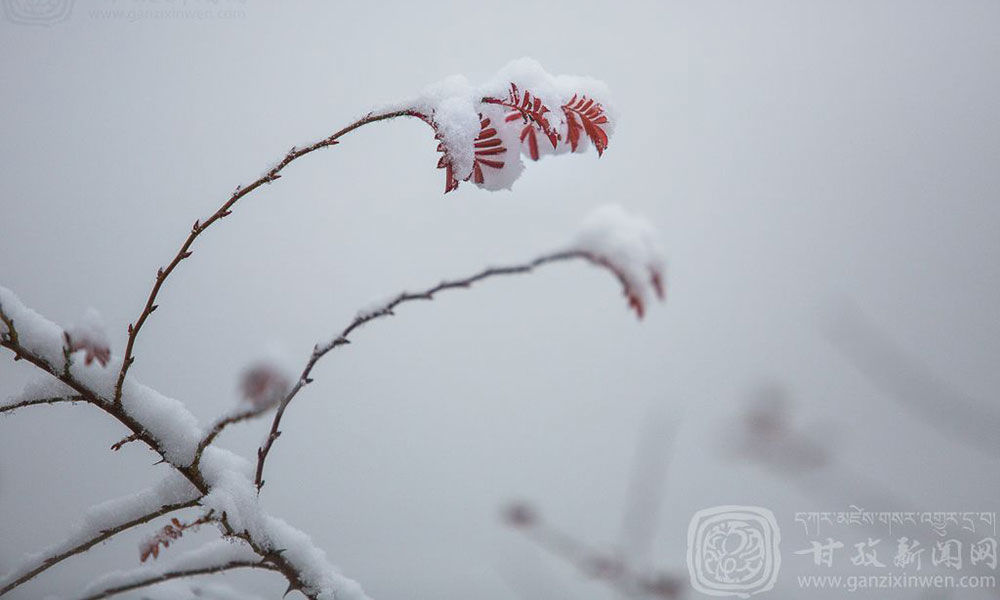 Red bud against the snow.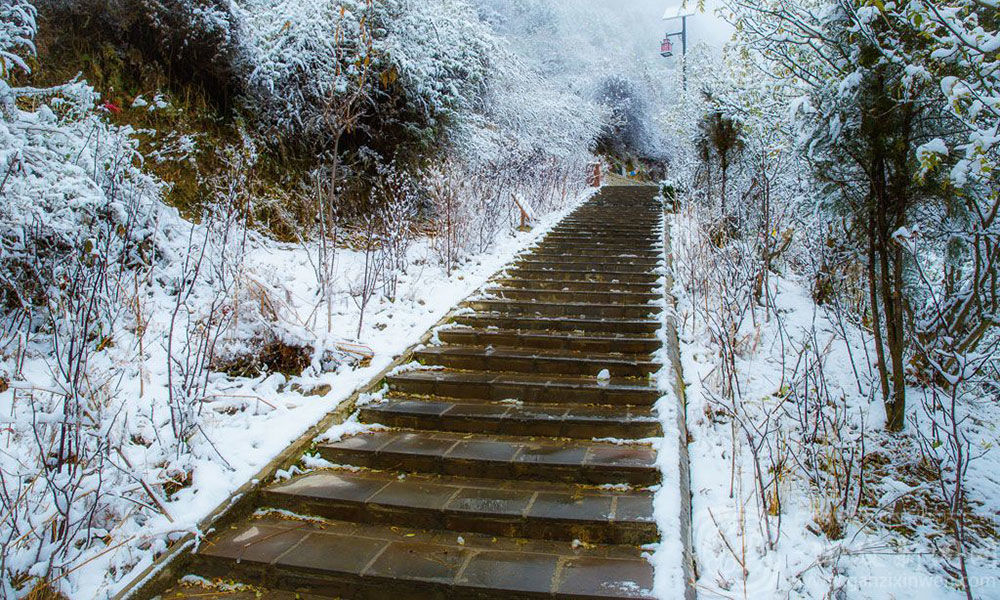 It is tranquil.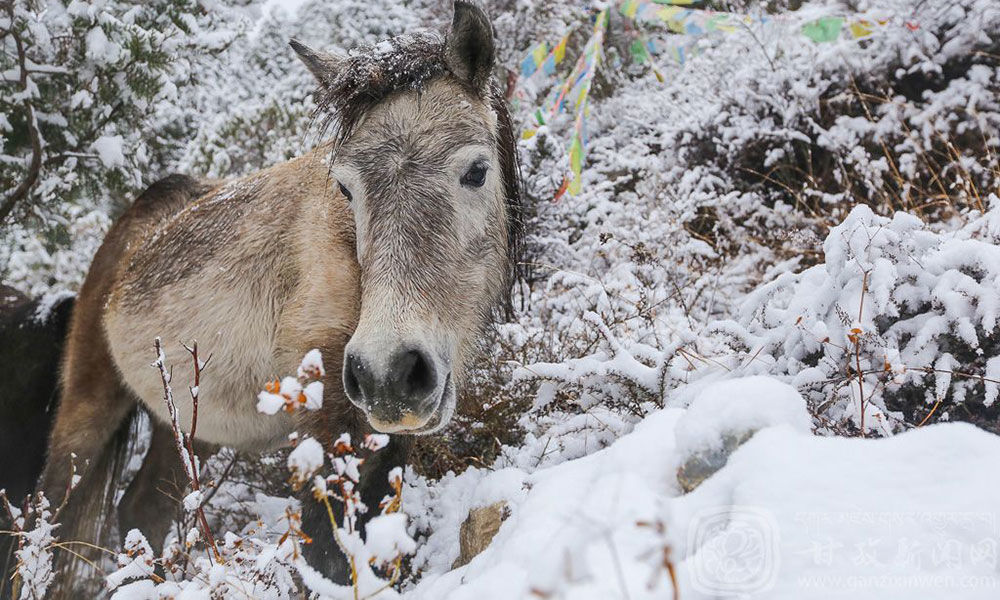 The animal with the snow.