The ecological haven of Sanjiangyuan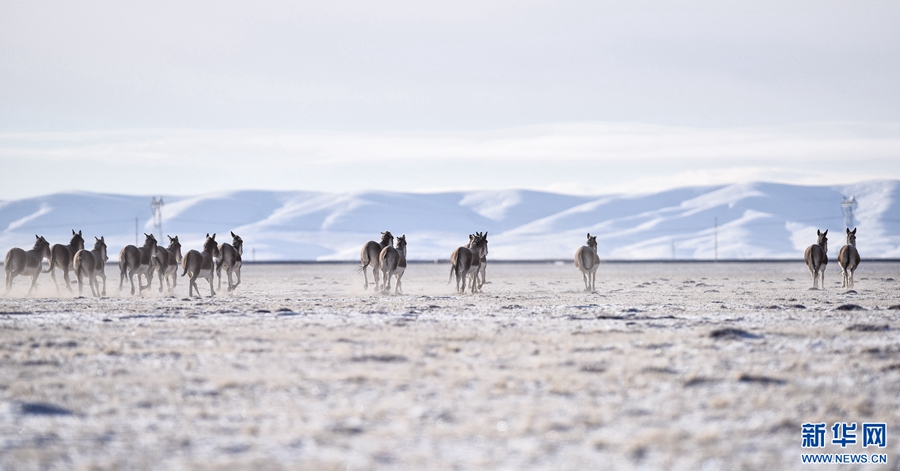 A group of equus kiangs running in Hoh Xil.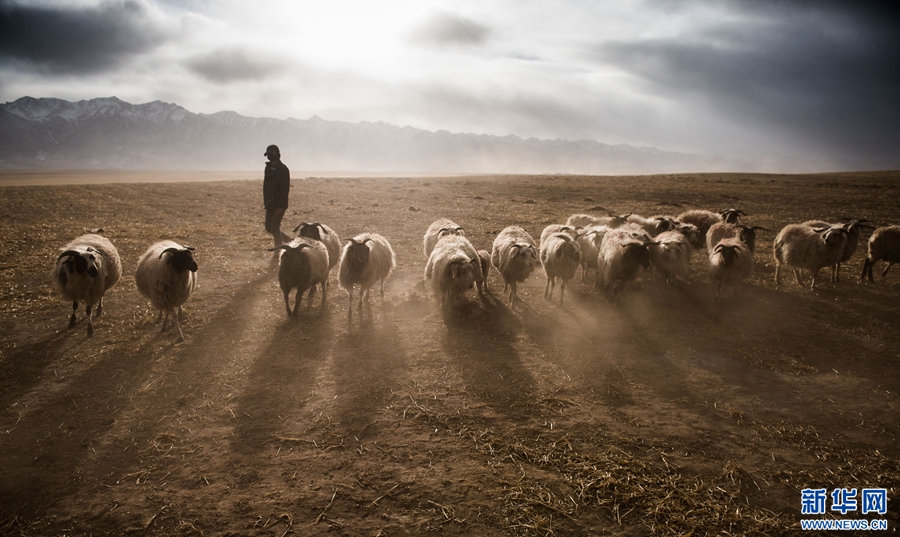 A herdsman walking his flock home.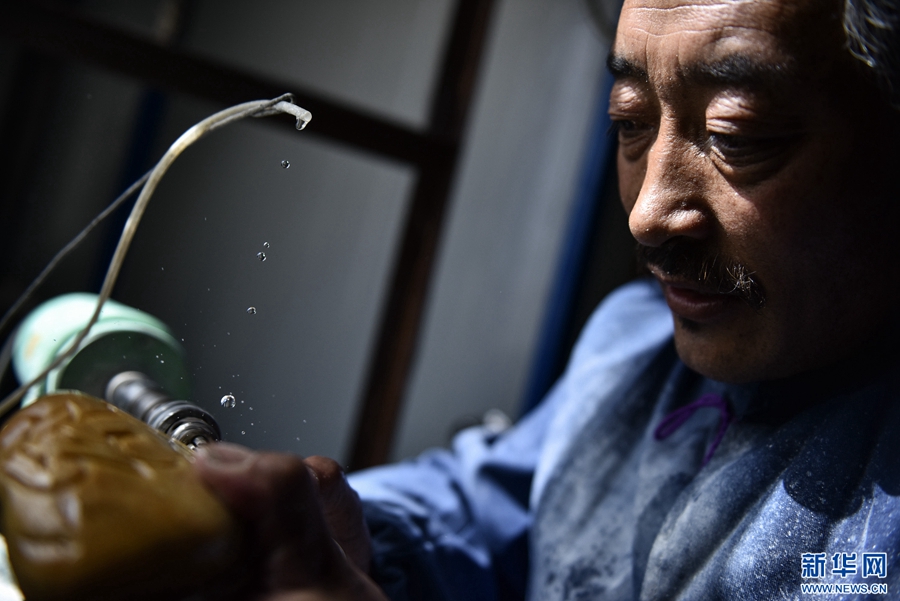 A villager sculpting Mani stones.
Sanjiangyuan, Qinghai Province, is at the source of the Yangtze River, the Yellow River, and theLancang River, as well as a crucial water source and ecological protective barrier for Asia.
The area has numerous kinds of rare and endangered animals such as snow leopards, Tibetan antelopes, etc.
In 2005, Sanjiangyuan formally launched emergency protection measures as part of the national nature reserves project, so as to reduce the area's ecological decline.
In April of 2016, Sanjiangyuan National Park test sites were set up inside the area.
The park has a total area of 123.1 thousand sq km. One of the park's ultimate goals is to create a scientific and beneficial ecology protection model.