Lhasa's first peach blossom festival to open in May
A peach blossom festival festival is to be held in May in Dadong village,Newu township, Newu new area of Lhasa, capital of southwest China's Tibet Aotonomous Region.
Known as the most beautiful village in Lhasa in recent years and located about 18 kilometers from Lhasa, the Dadong village has built a peach garden of over 1000 mu (about 165 acres).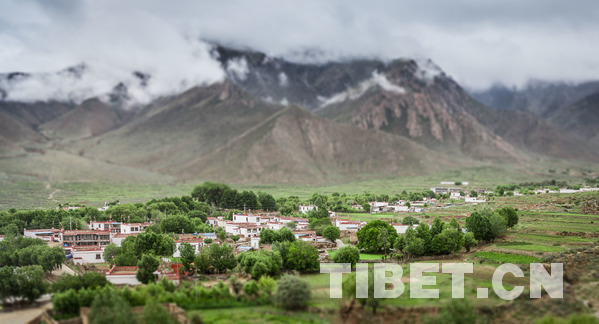 The beautiful village.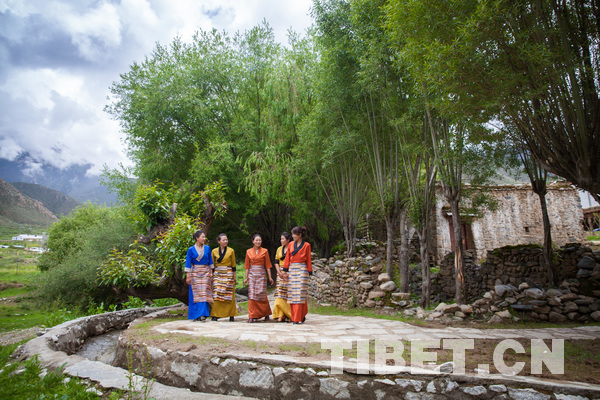 People are living a easy life there.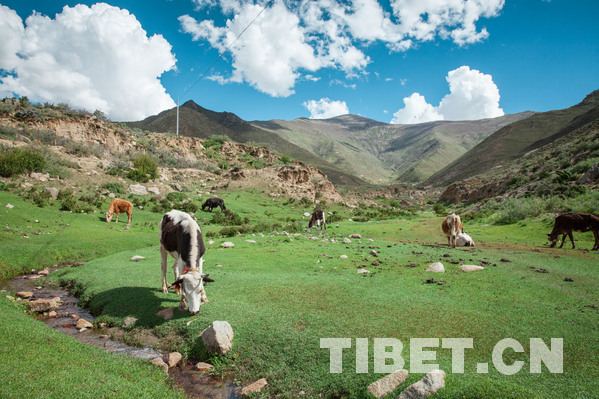 The beautiful village.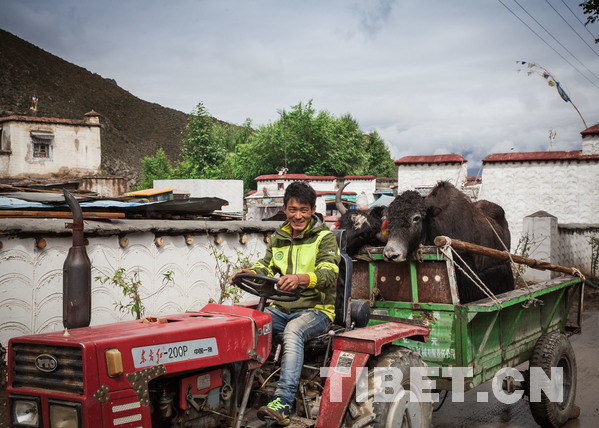 Residents' life in the village.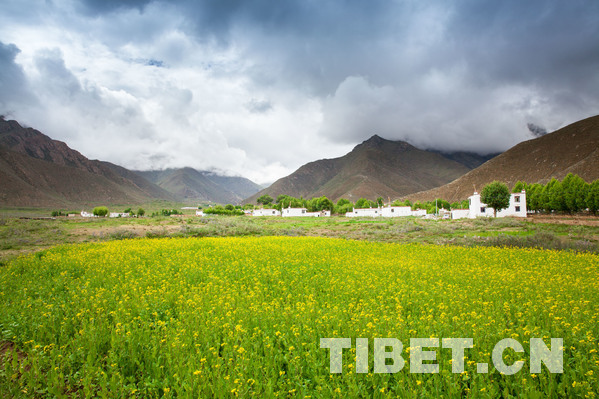 Cole flowers.