'Spring Festival Travel Rush' at Lhasa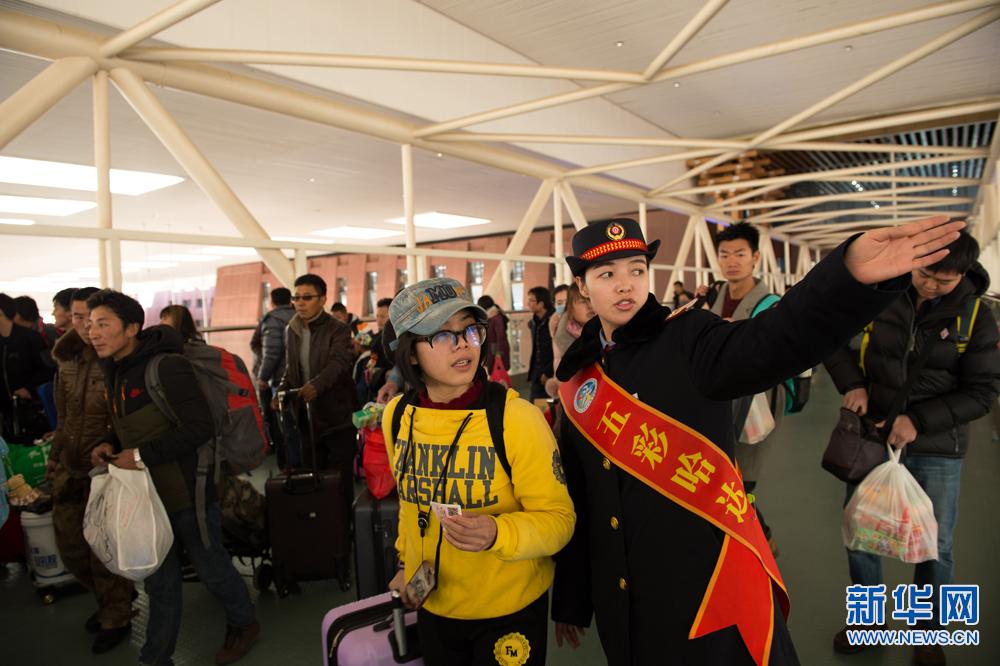 Lhasa is one of the happiest cities in China. At the end of the year with the Spring Festival coming, it gives its people, including those migrant ones, not only wealth, but also happiness.
The Lhasa train station is now at its busiest moment for the "Spring Festival Travel Rush", but it manages to provide better service.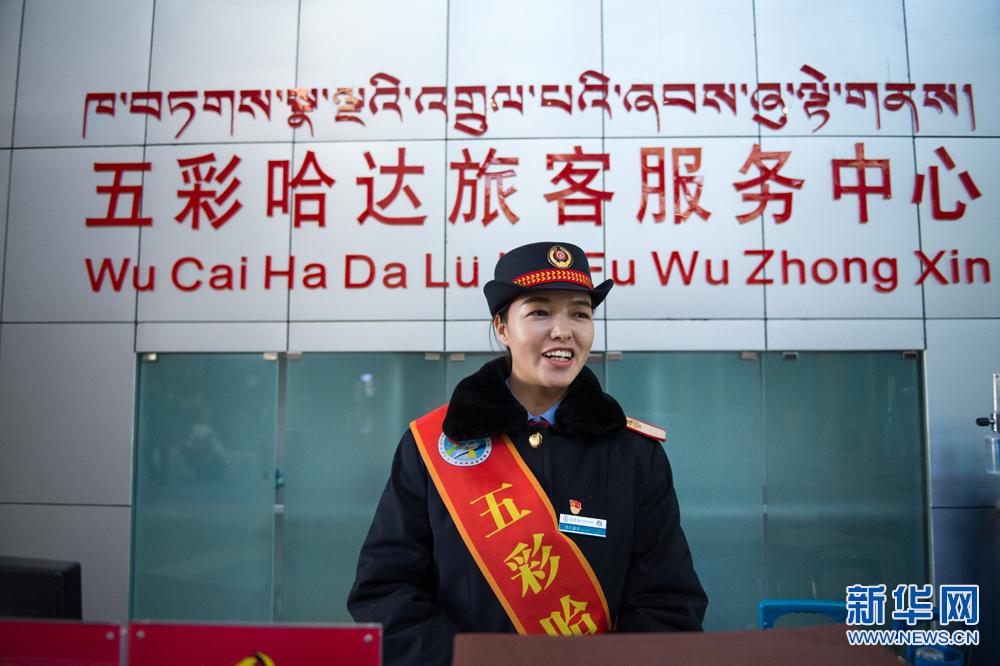 Its passenger service center, called as "Colorful Hada", has specially prepared wheelchairs, oxygen tanks and first-aid supplies for the elderly, the weak, the sick, the disabled and pregnant women to ensure them a comfortable trip.