Tibet's forest coverage rate hits 12.14%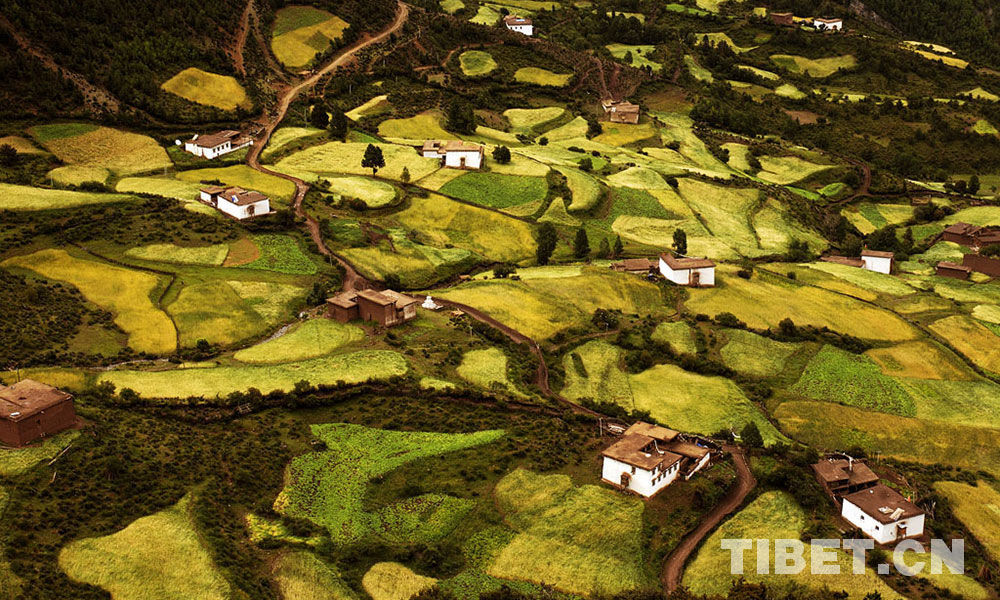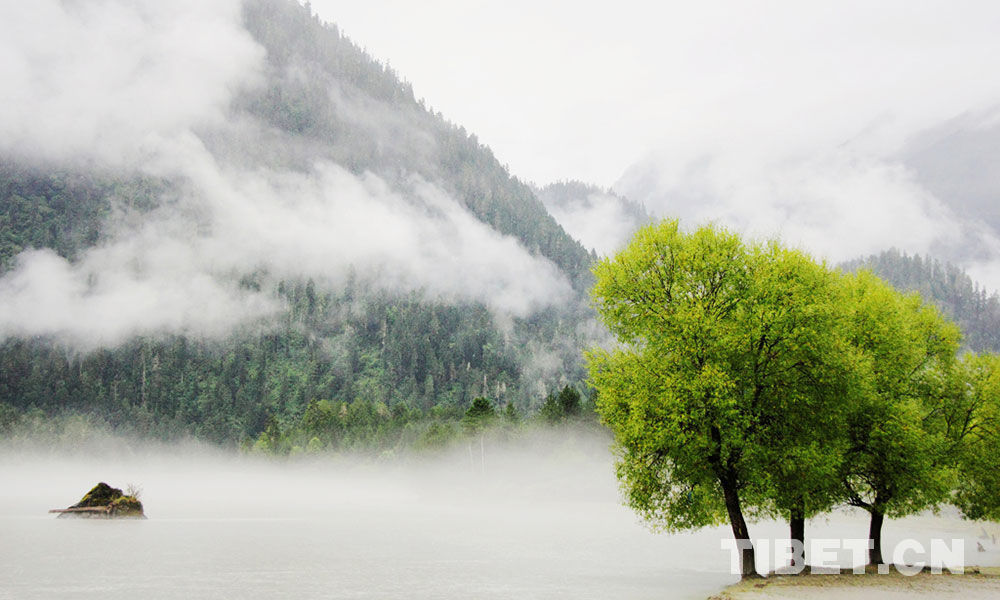 Tibet's forest coverage rate increases by 0.16 percent year on year to 12.14% in 2016, based on a national forest resource survey released in 2016.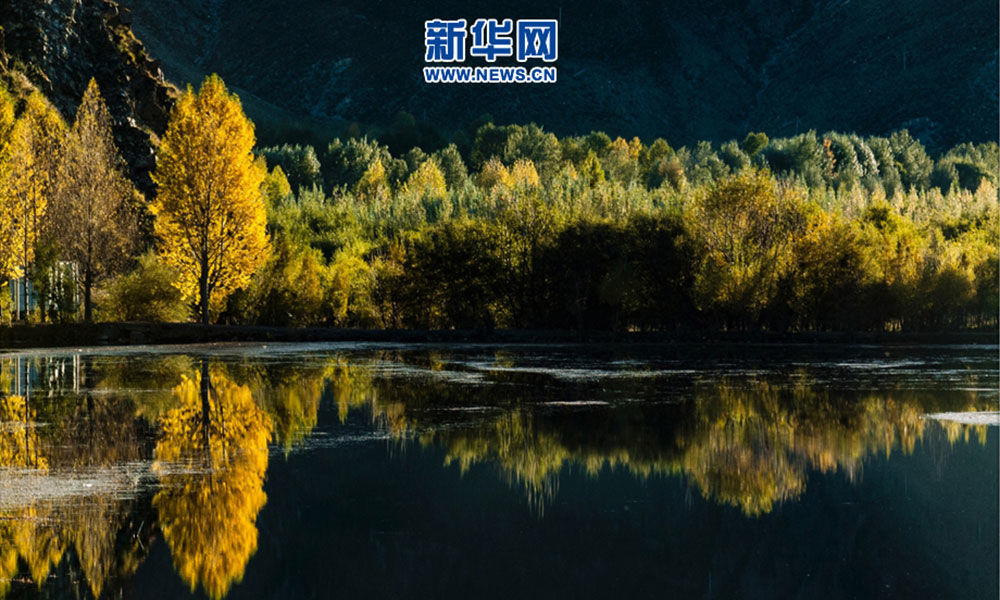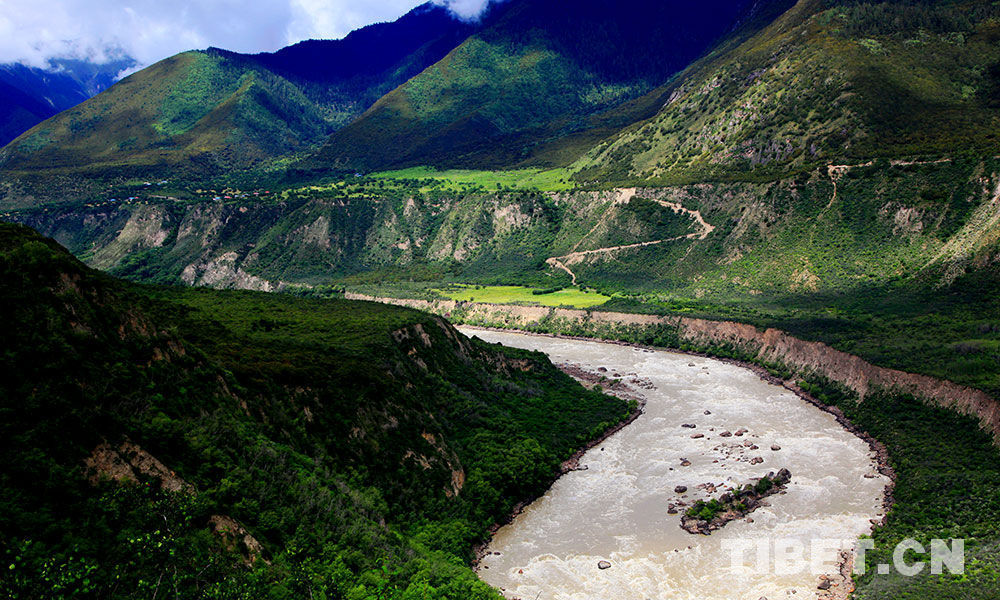 Tibet has invested 3.4 billion Yuan (about 0.49 billion US dollars) in forest ecology protection and planted trees on land of almost 840 thousand mu (almost 55.86 thousand hectares) in 2016, aiming to increase forestation by 25 million mu (almost 1.7 million hectares) in the next 10 years.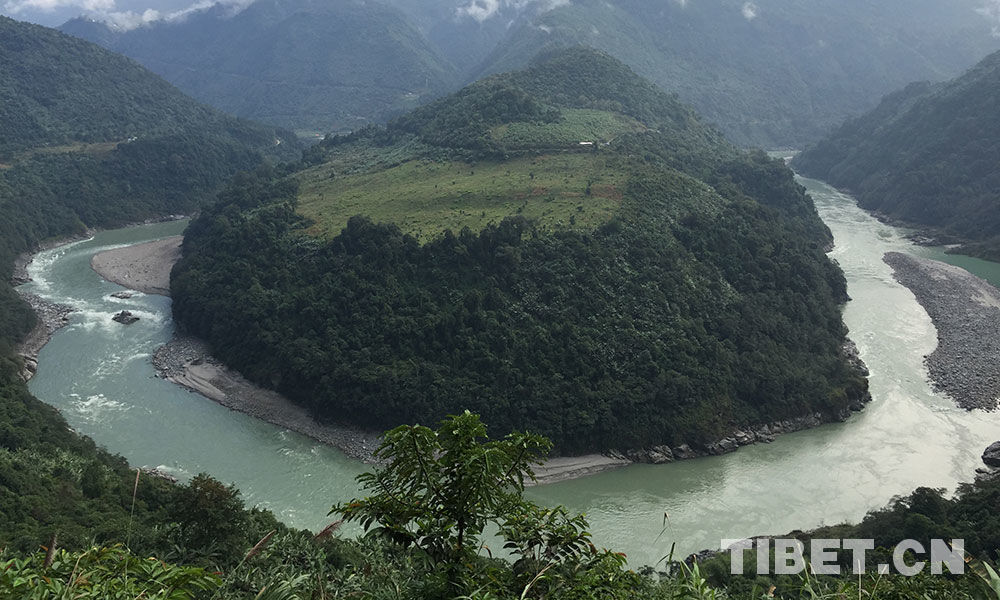 According to China's 9th Annual National Forest Resource Survey, Tibet now has 17.98 million hectares of woodland, 14.91 million hectares of forest and 2.282 billion steres of forest volume, with the later two respectively increasing by 190 thousand hectares and 20.47 million steres compared with the figures in 2015.