Ngari has a "garbage bank"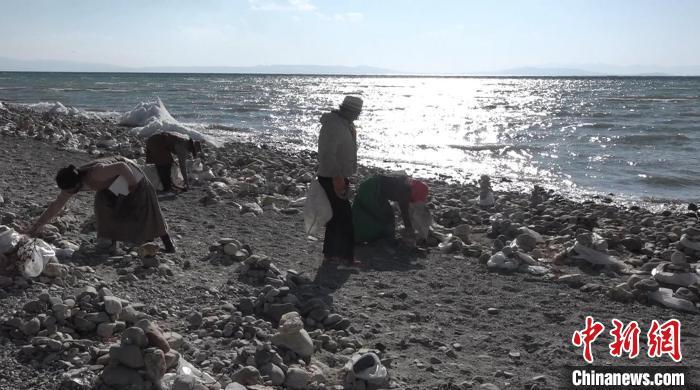 In early summer of 2022, in the Kangrinboqe Scenic Spot in Burang County, Ngari, Tibet, an important task of the local herdsmen every day is to clean up the rubbish in the scenic spot and the surrounding areas. When they are worshiping, grazing, or playing, they always bring their own trash bags, and send the garbage picked up along the way to the "garbage bank" set up in the scenic spot to exchange small gifts.
Burang County borders India and Nepal, and scenic spots such as Kangrinboqe and Mapham Yutso in the territory attract many tourists and believers every year. In order to clean up the garbage that gradually increases with the flow of people, in 2018, Burang County set up a "garbage bank" in the Kangrinboqe scenic spot for the first time, and set up 4 gift exchange stations. In the past 4 years, the "garbage bank" has removed and transported about 40 tons of garbage, exchanged more than 2,400 gifts, and helped 4 herders to achieve stable employment.