Themed activity on Tibetan New Year's Flavor opened in Lhasa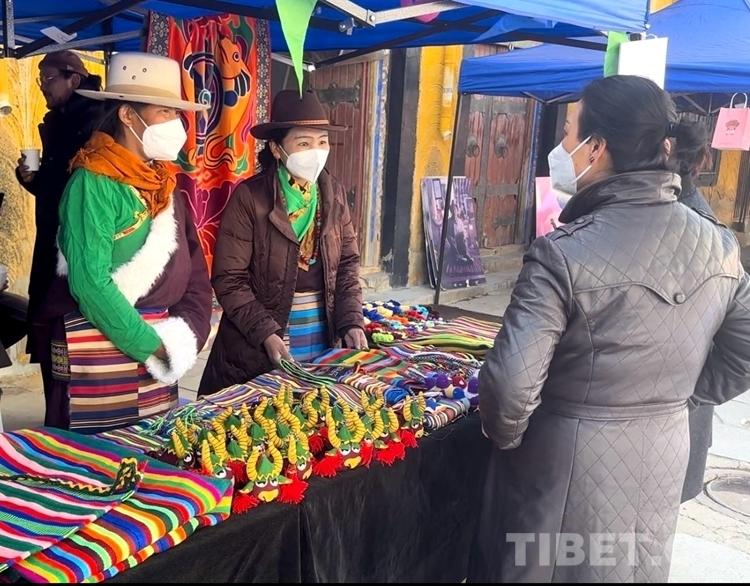 Recently, the first Tibetan New Year activity with "Ancient Courtyard Bazaar | Flavor of New Year" as the theme opened in Lhasa in Tibet Autonomous Region. The ancient courtyard, with Tibetan fashion show and popular pop songs performed by local singers, attracted many locals and tourists, stopping to watch and take photos.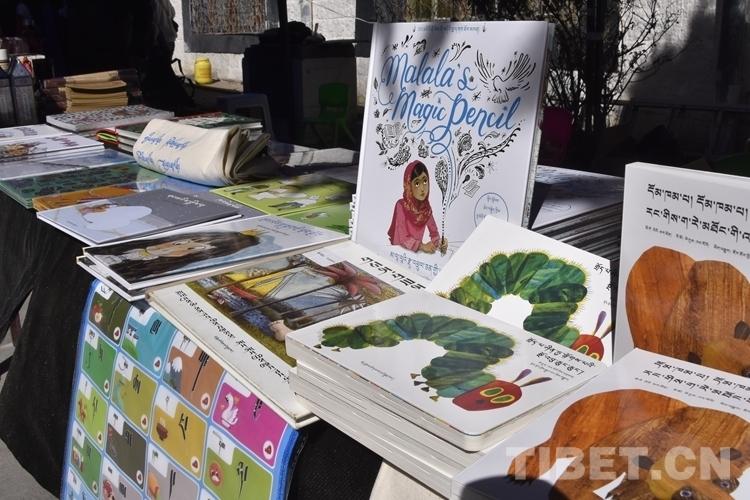 A wide variety of goods such as traditional handicrafts, beauty makeups and skin care products, preschool education products, children's picture books, Tibetan fashion brands and other cultural and creative products are displayed during the activity.