University holds charity book bazaar for Tibetan children
Recently, the humanities research team from China Agricultural University launched a book sale to raise money for children at the Welfare Agency in Lhoka Prefecture, Tibet.
The Lhoka Prefecture Children's Welfare Agency was established in October 2014. It mainly takes in orphans under the age of 18
and babies who have been abandoned. The Welfare Agency provides schooling, housing, medical treatment, rehabilitation, and nursing to children from Lhoka and Nagchu Prefectures.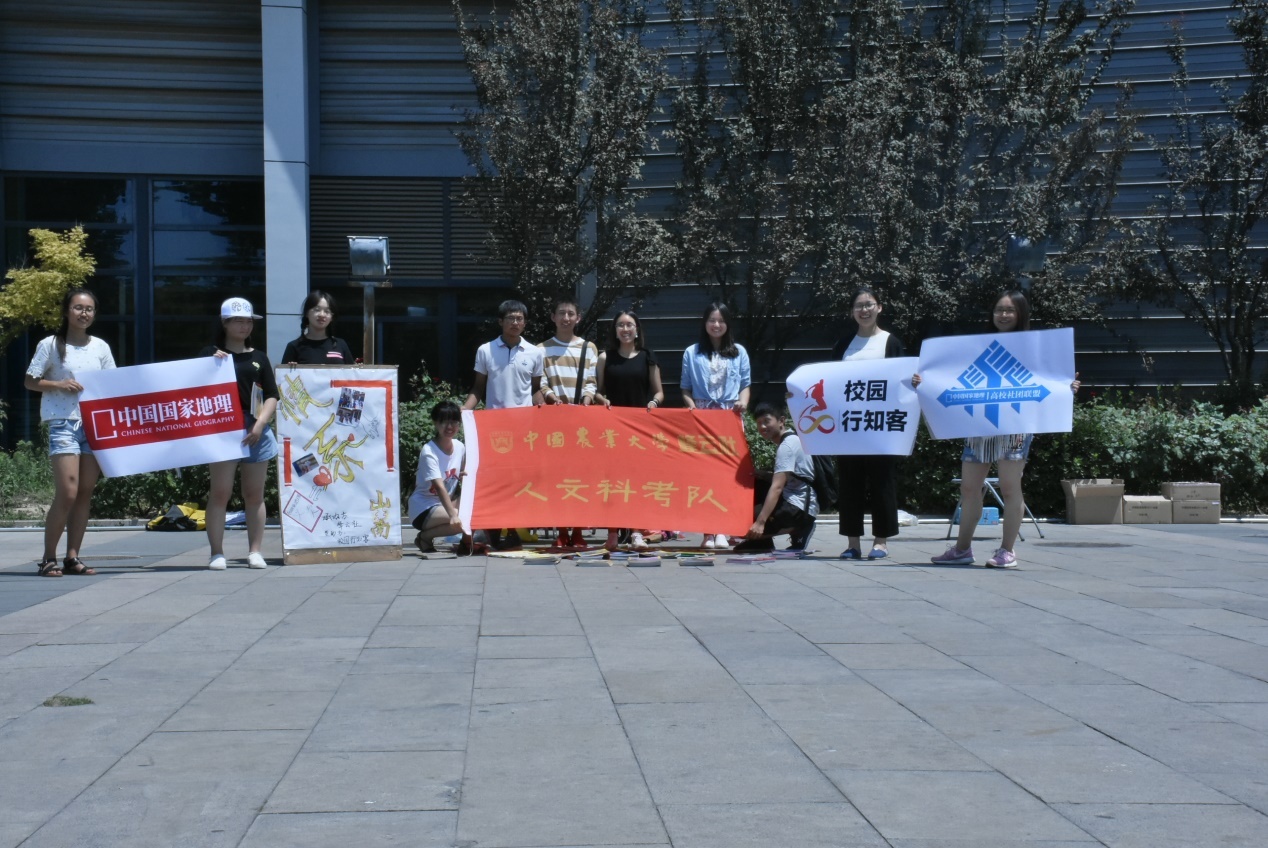 In order to sell more books, team members set low prices and drew posters to publicize their event.
Since 2005, the humanities expedition team of China Agricultural University has traveled to Tibet to carry out public service and financial aid activities.