Border patrol soldiers at Ngari, Tibet
It is the traditional Chinese New Year and most people are preparing the festivities with their families.
With an altitude of 5895 meters, it is about 25 degrees below zero at the hinterland of theHimalaya Mountains in Tibet.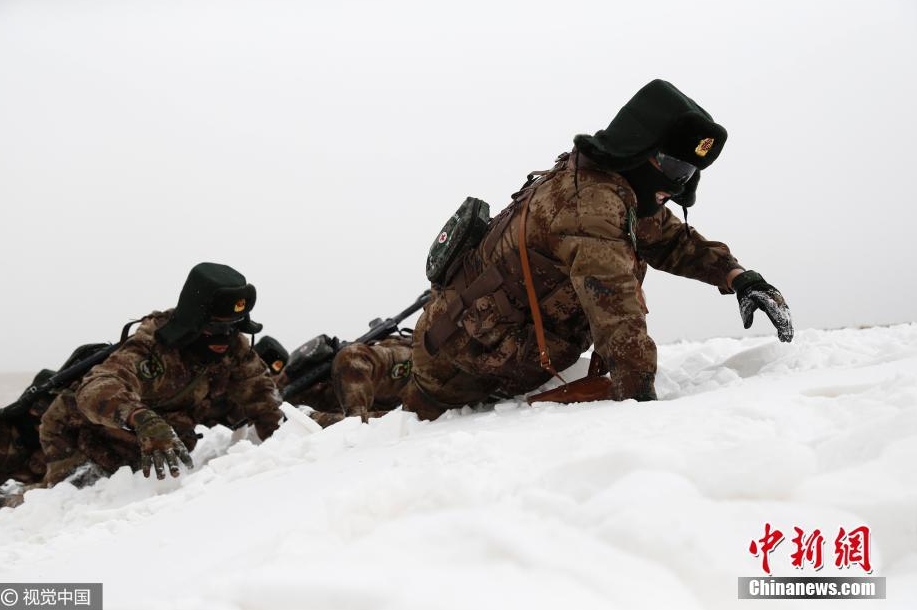 A border patrol unit under Military Subarea of Ngari, Tibet stationed themselves on the Plateau, continued to work in spite of the extreme cold temperature and homesickness.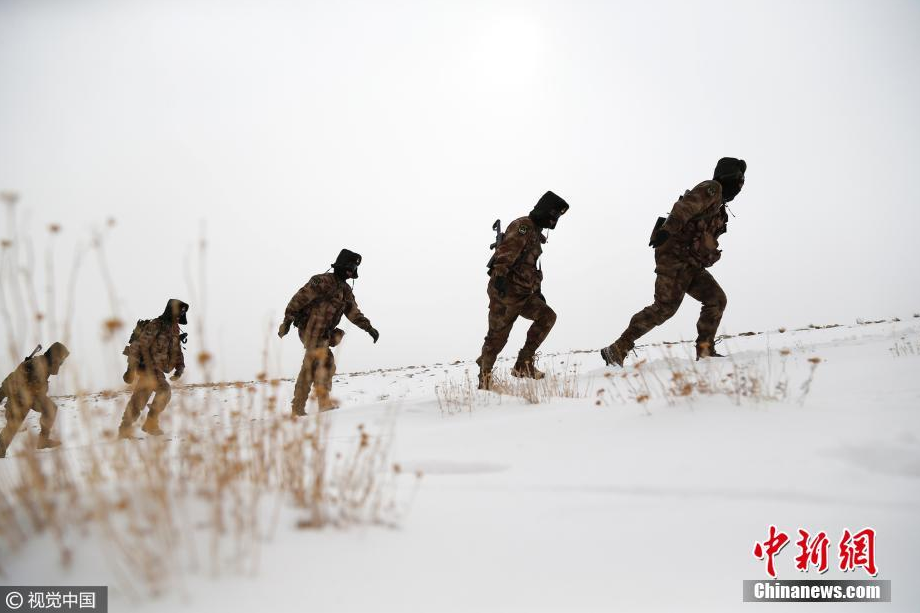 They conducted armed patrol of their routes to ensure the safety and stability of China's frontier borders.