【Must-buy new year goods】Butter Flower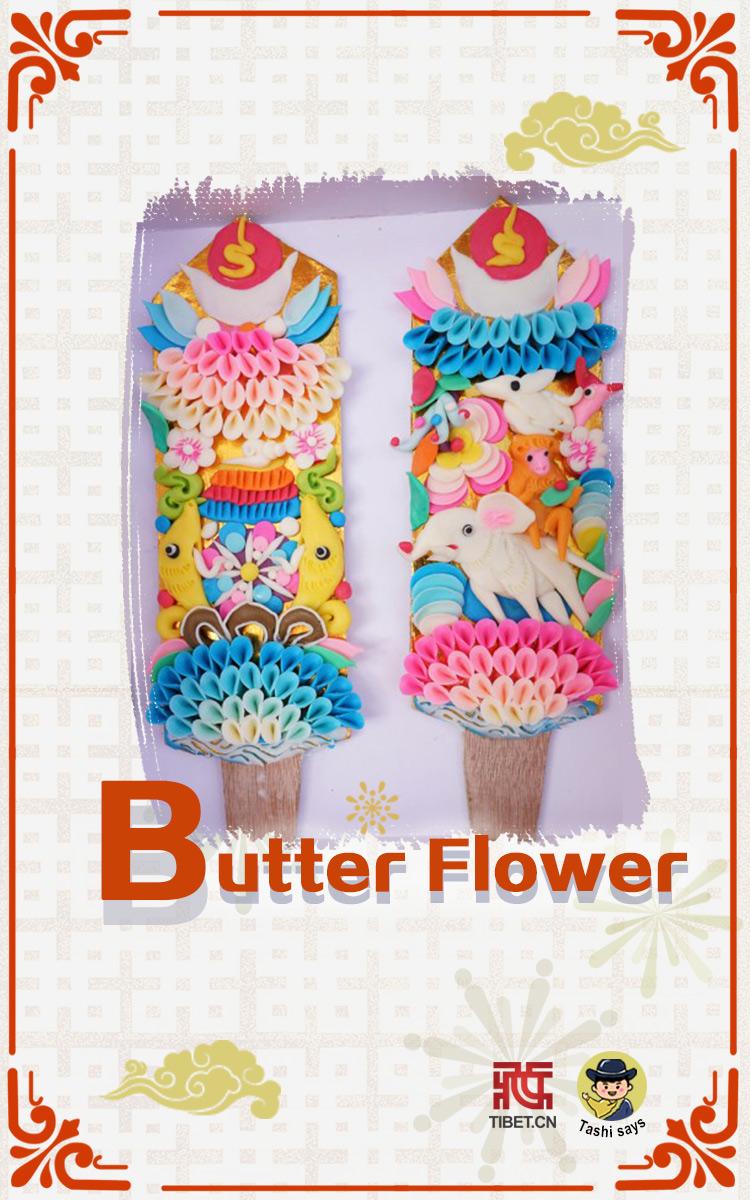 Butter flower has a long history. It is a kind of manual art with butter as raw material and characters like flowers, trees, birds and other animals as the theme.
In the hands of the Tibetan people, pieces of butter become to shine, sending the most colorful blessings for the Tibetan New Year. Butter flowers are also important decorations on the Chemar boxes.