See Tibet in the square inch frame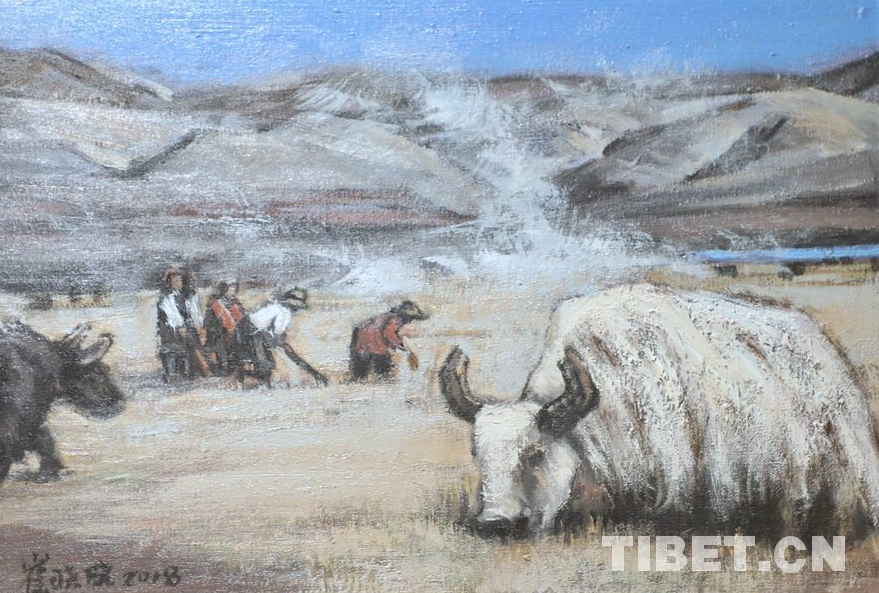 From the vast grasslands of northern Tibet to Nyingchi, which enjoys the reputation of "Little Switzerland of Tibet"… In the seven years since 2012, Cui Xiaoxiao, a painter, has traveled to Tibet eight times to collect paintings.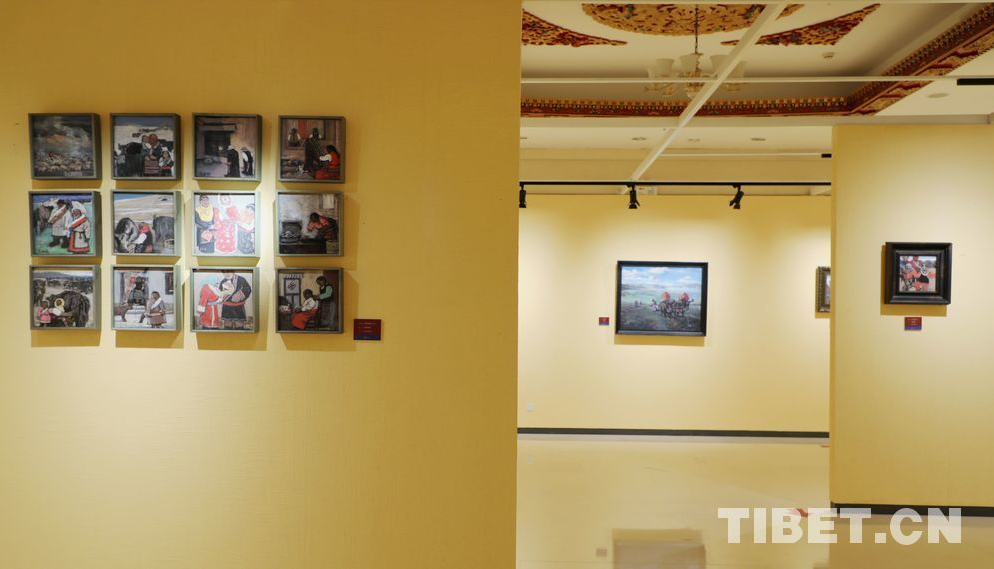 Spring sowing and autumn harvesting, yak herding, Tibetan opera performances... Cui Xiaoxiao uses a paintbrush to condense Tibetan life into a small frame. He said the profound cultural history reflected in the daily life of the Tibetan people is a valuable source of his inspiration.
People who have been to Tibet say that going to Tibet is addictive. Cui Xiaoxiao also feels like that after many trips to Tibet.