Potala Palace changes hours to protect architecture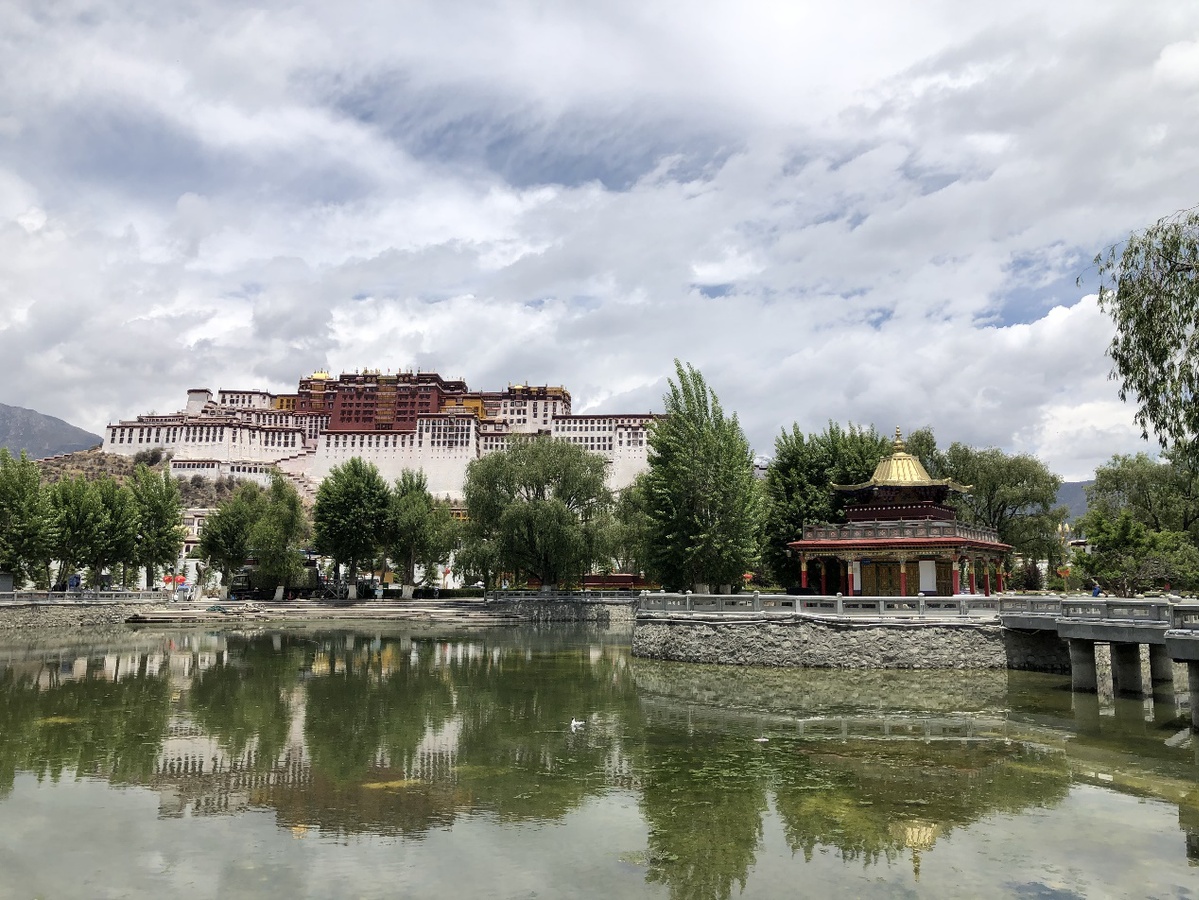 The Potala Palace stands in the center of Lhasa. [Photo by Palden Nyima/chinadaily.com.cn]
The Potala Palace in the Tibet autonomous region, a UNESCO World Heritage, will have new hours starting on Friday, a statement on its website said on Wednesday.
The palace will be open between 9 am and 3:40 pm daily, with extensions in case of heavy loads of tourists. If the number of number of daily tourists hits 5,000, the No 2 reception entrance of the palace may open.
Previously, the Potala Palace was open between 9 am and 12 pm daily. The adjustment was made over concerns about the safety concerns of the architecture, which could be at risk when large numbers of tourists flow through in a small time frame, the statement said.
Under the new schedule, visitors will need to make reservations and view the visiting procedures on the palace's public WeChat account one day ahead. Local visitors will be admitted after body temperature and security checks.