Happiness in Yi'ong tea garden
Following National Highway No.318 and then transferring to Provincial Highway No.305, you can reach Yi'ong Township in Bome County, Nyingchi City, Tibet Autonomous Region. Yi'ong produces tea, and its reputation as the "tea valley on snow plateau" has extended beyond the plateau. Whether it's in the lush green tea gardens or the tea-scented tea factory, whether you meet a tea farmer picking tea or a retired elderly person, smiles can be seen all around. Yi'ong, whose Tibetan name means "beautiful", is just a place with beautiful scenery and even more beautiful people.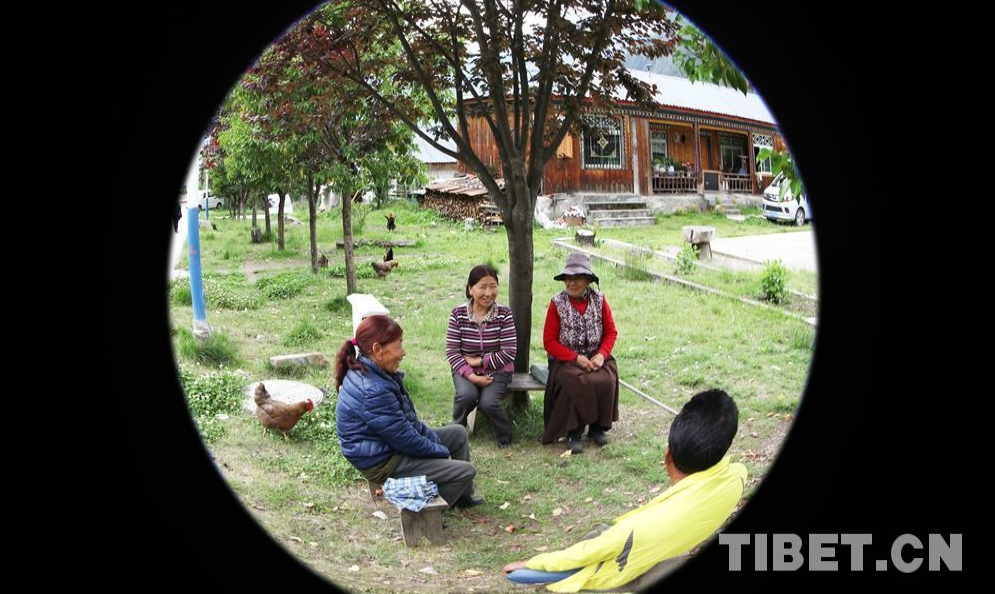 Local villagers in Yi'ong Township.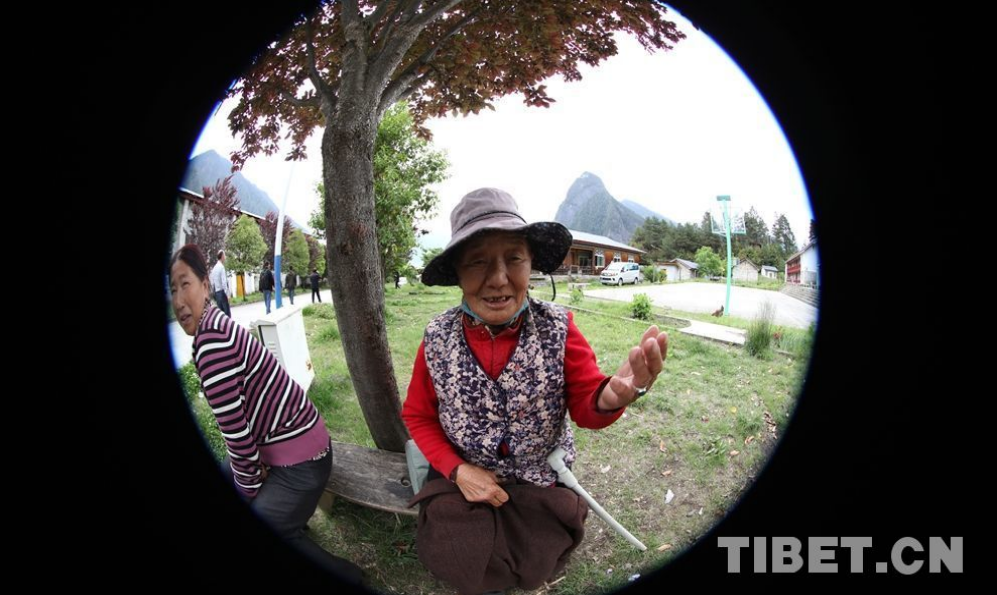 Local villagers are chatting and relaxing.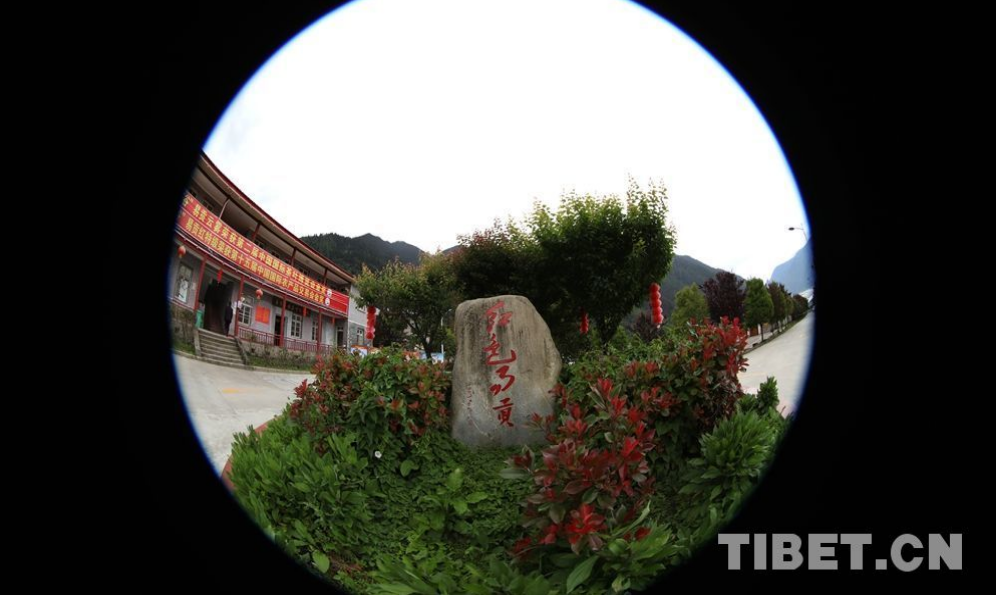 The General Building in Yi'ong tea garden. The building was built by the 18th Army when they entered Tibet via Yi'ong Township. The 18th Army Commander Zhang Guohua and other generals have stayed here.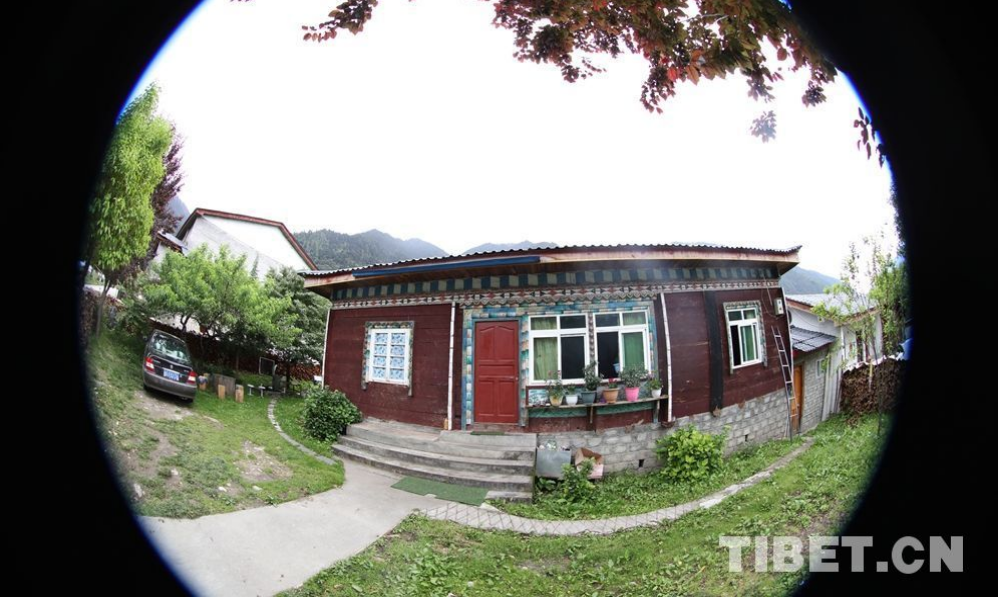 The Yi'ong tea garden.
The scenery of Yi'ong Township.

The scenery of Yi'ong Township.