Tibetan pastries popular in Chengdu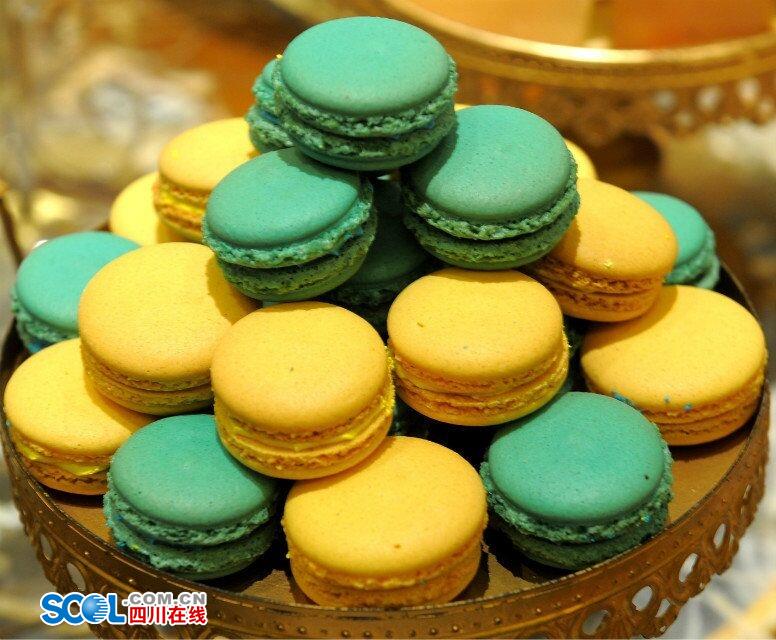 Tibetan-style pastries from Kangding, capital of Garze Tibetan Autonomous Prefecture in southwest China's Sichuan Province, become very popular in Chengdu, the provincial capital, attracting many gourmets. [Photo/Sichuan Online]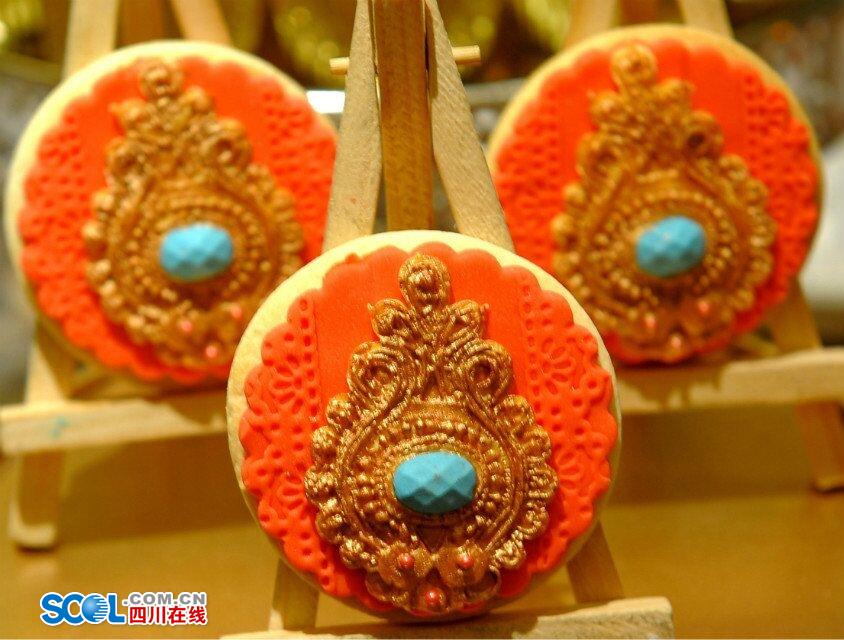 Tibetan-style pastries from Kangding, capital of Garze Tibetan Autonomous Prefecture in southwest China's Sichuan Province, become very popular in Chengdu, the provincial capital, attracting many gourmets. [Photo/Sichuan Online]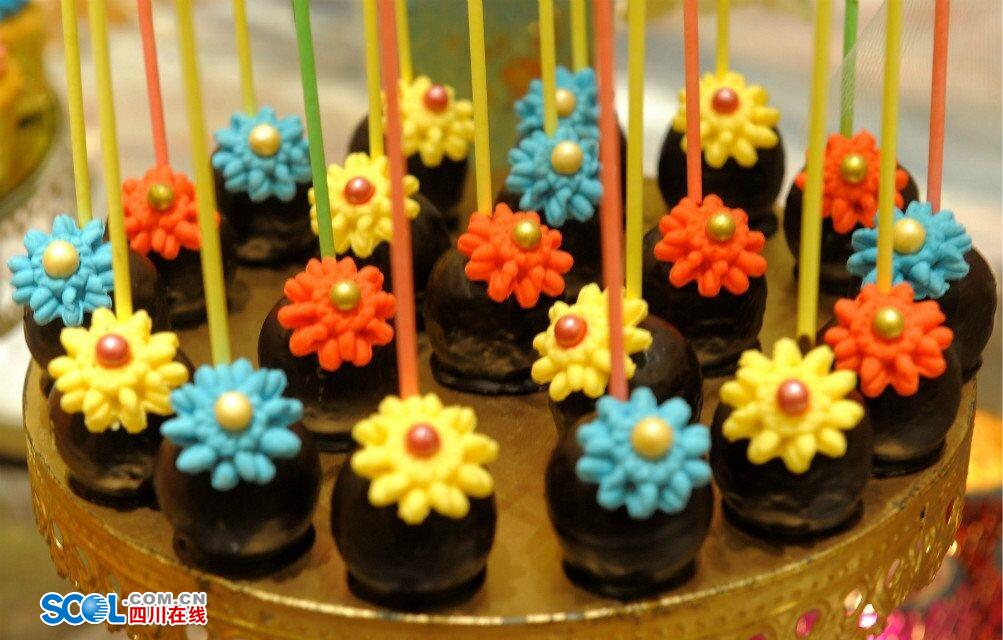 Tibetan-style pastries from Kangding, capital of Garze Tibetan Autonomous Prefecture in southwest China's Sichuan Province, become very popular in Chengdu, the provincial capital, attracting many gourmets. [Photo/Sichuan Online]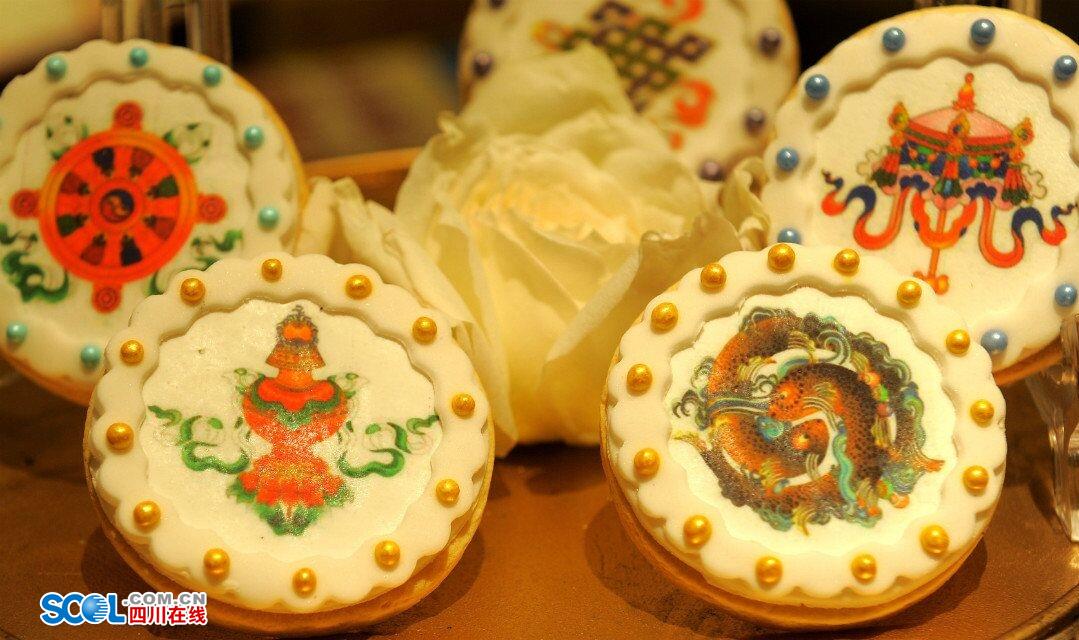 Tibetan-style pastries from Kangding, capital of Garze Tibetan Autonomous Prefecture in southwest China's Sichuan Province, become very popular in Chengdu, the provincial capital, attracting many gourmets. [Photo/Sichuan Online]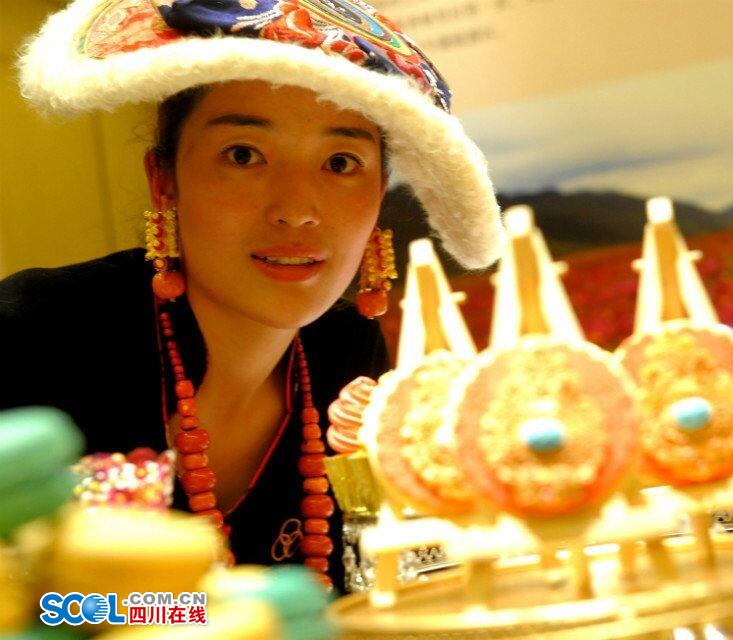 Tibetan-style pastries from Kangding, capital of Garze Tibetan Autonomous Prefecture in southwest China's Sichuan Province, become very popular in Chengdu, the provincial capital, attracting many gourmets. [Photo/Sichuan Online]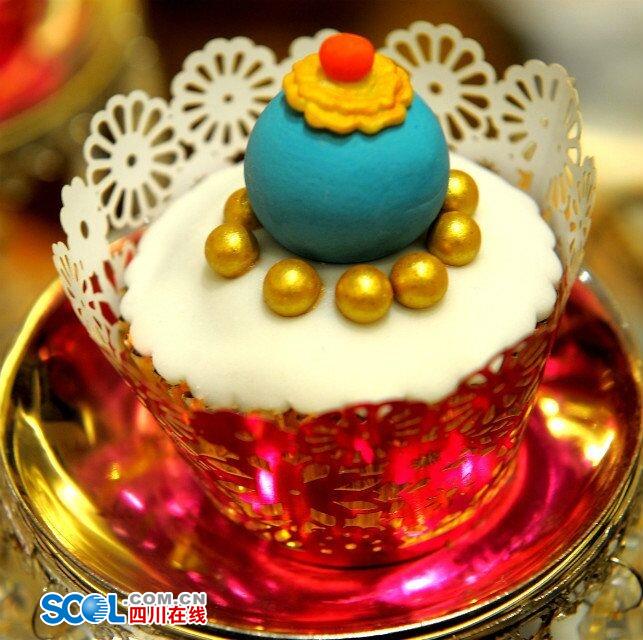 Tibetan-style pastries from Kangding, capital of Garze Tibetan Autonomous Prefecture in southwest China's Sichuan Province, become very popular in Chengdu, the provincial capital, attracting many gourmets. [Photo/Sichuan Online]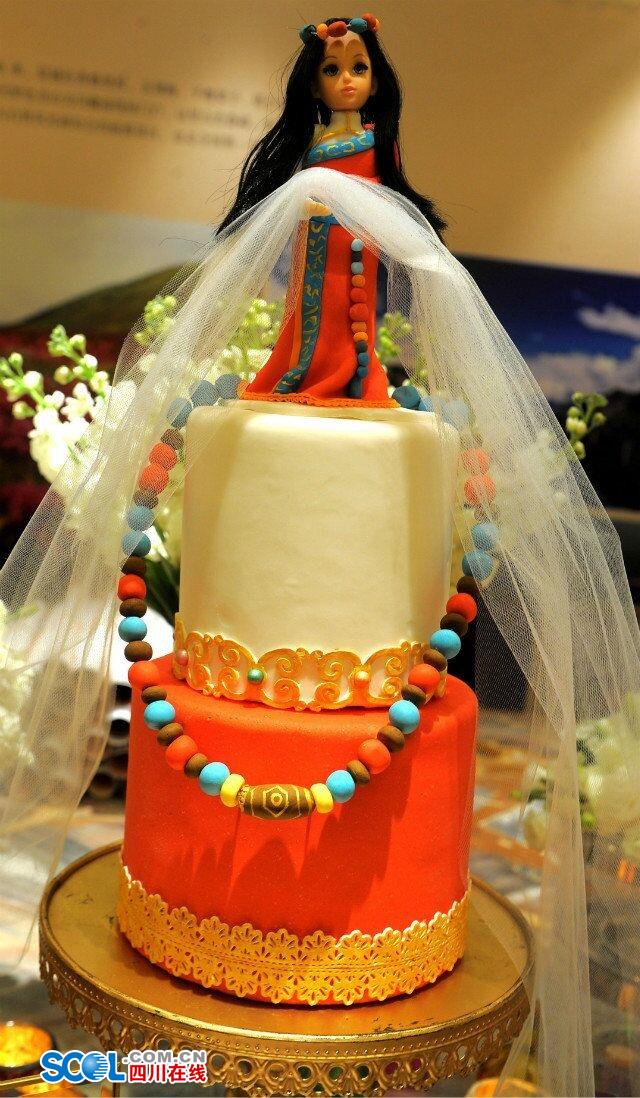 Tibetan-style pastries from Kangding, capital of Garze Tibetan Autonomous Prefecture in southwest China's Sichuan Province, become very popular in Chengdu, the provincial capital, attracting many gourmets. [Photo/Sichuan Online]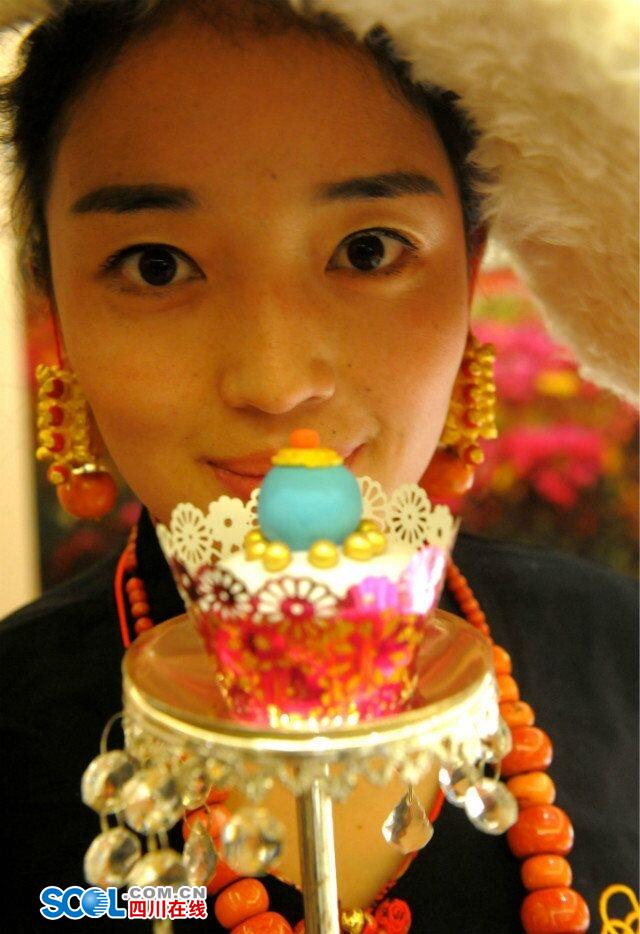 Tibetan-style pastries from Kangding, capital of Garze Tibetan Autonomous Prefecture in southwest China's Sichuan Province, become very popular in Chengdu, the provincial capital, attracting many gourmets. [Photo/Sichuan Online]
Tibetan-style pastries from Kangding, capital of Garze Tibetan Autonomous Prefecture in southwest China's Sichuan Province, become very popular in Chengdu, the provincial capital, attracting many gourmets.
The diverse offerings of Tibetan pastries and cakes gave gourmets a chance to try unique flavors of highland barley, butter and tsampa.
Pastries of various shapes and colors are both beautiful decorations and excellent treats for guests.