Sheep bring hope for Plateau villagers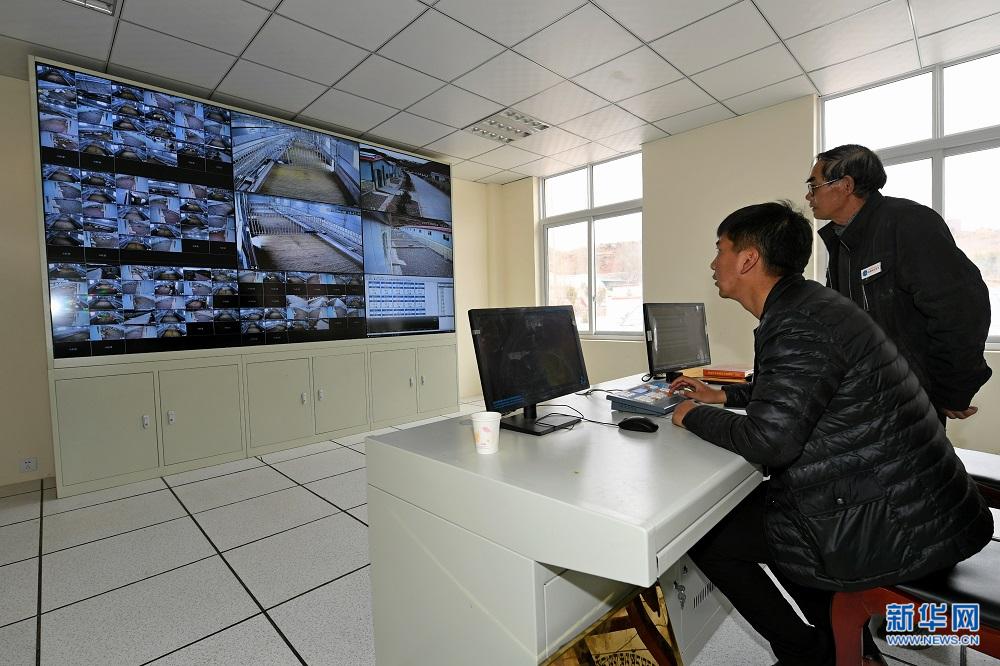 The Awang sheep breeding base in Gonjo County, Chamdo, southwest China's Tibet. [Photo/Xinhua]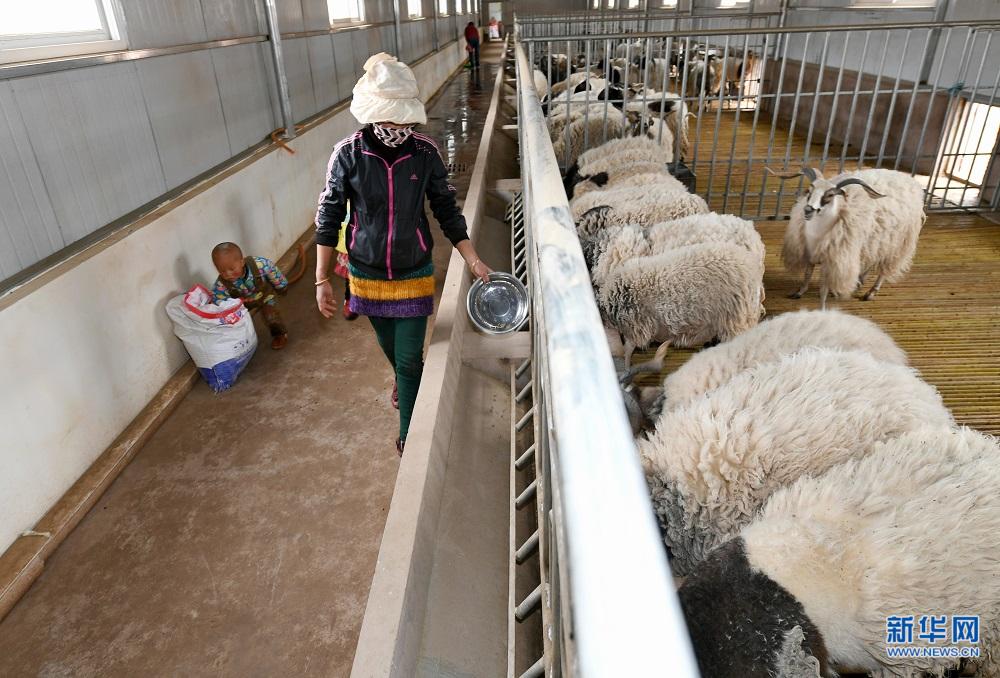 The Awang sheep breeding base in Gonjo County, Chamdo, southwest China's Tibet. [Photo/Xinhua]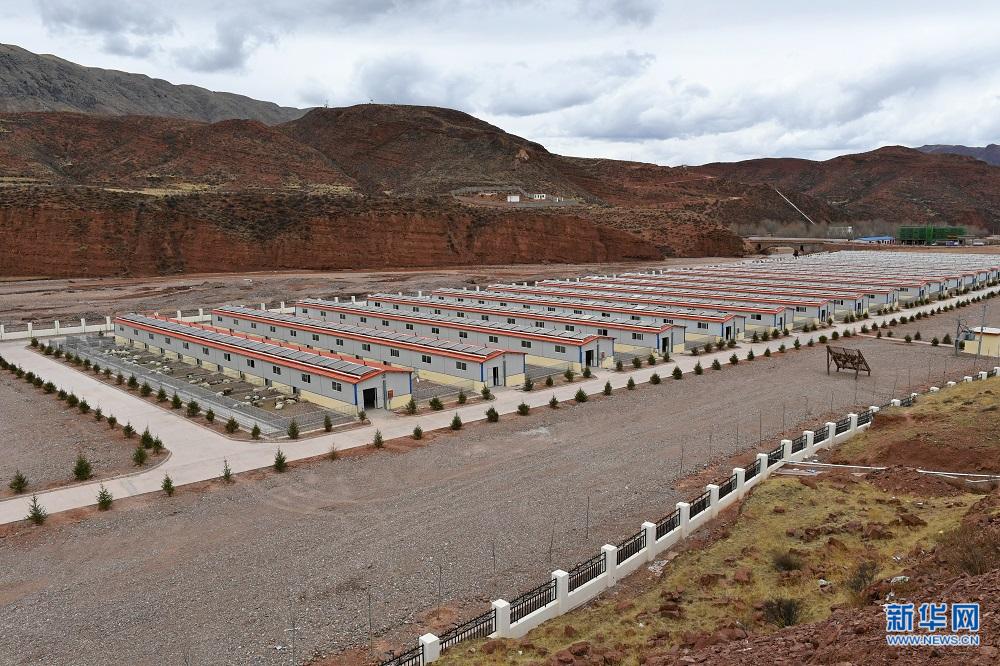 The Awang sheep breeding base in Gonjo County, Chamdo, southwest China's Tibet. [Photo/Xinhua]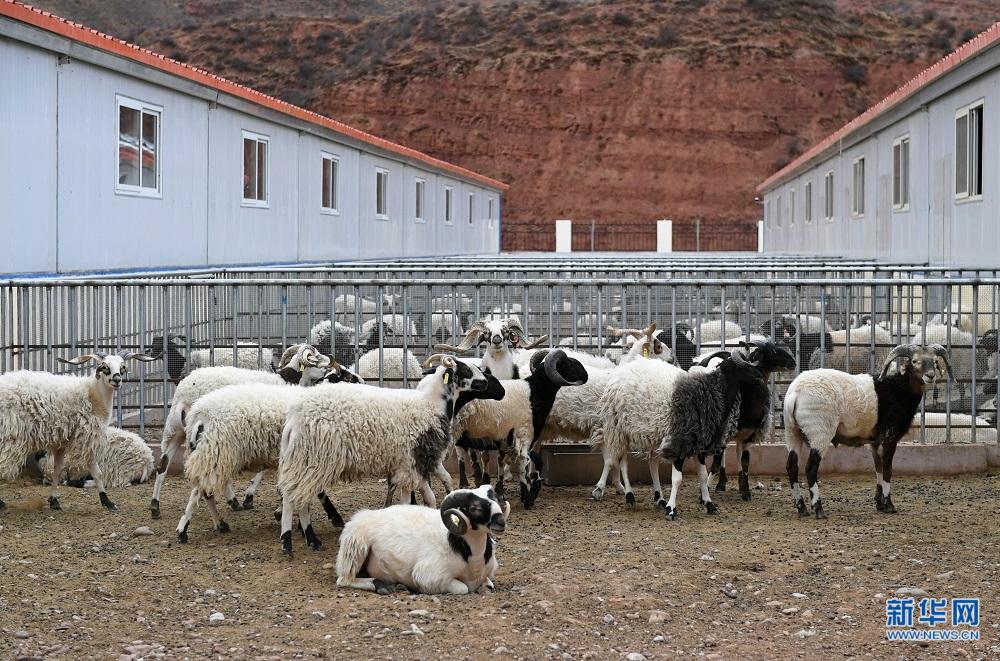 The Awang sheep breeding base in Gonjo County, Chamdo, southwest China's Tibet. [Photo/Xinhua]
The Awang Sheep is a unique animal species on the Qinghai-Tibet Plateau, and is rarely known to the outside world for a long time. Bigger than the average sheep, it has great development potential and economic value.
In 2015, Gonjo County, Chamdo, southwest China's Tibet, invested over 42 million Yuan (6 million US dollars) to build an Awang sheep breeding base, aiming to develop related industries for reducing poverty, and applied for a geography protection trademark for the sheep.
Xingfu Village, a village near the base with 20 households and 54 residents who moved here more than 20 years ago, is expected to get rid of poverty resulted from short of land and see the hope of getting rich thanks to the base.