15-year free education to be implemented in NW China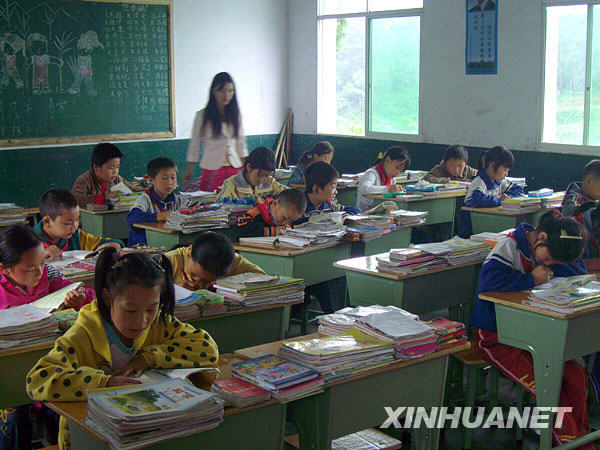 File photo
A 15-year free education program will be implemented in northwest China's Qinghai Province starting from this year's spring term, local education department said on Wednesday.
Students from Qinghai's five Tibetan Autonomous Prefectures of Haibei, Hainan, Huangnan, Guoluo, Yushu, and Haixi Mongol and Tibetan Autonomous Prefecture, together with those from poverty-stricken families in capital city Xining and Haidong city will benefit from this program.
"The free education covers three-year preschool, nine-year compulsory education and three-year secondary or secondary vocation school," said Xue Jianhua, deputy head of education department.
A total of 860,000 students will be enjoying 15-year free education, and the program is expected to cover all regions in Qinghai by 2020, according to Xue.
Tibetan inhabited regions in Qinghai account for 95 percent of its total 720,000 square kilometer landspace, making it China's second largest Tibetan region following Tibet Autonomous Region.
Located at the east of Qinghai-Tibet plateau, also called the roof of the world with an average elevation of over 4,000 meters, its alpine and hypoxia weather conditions and mountainous terrain have hindered education development.
The provincial government earmarked 3.65 billion yuan (about 560 million U.S. dollars) for construction of school facilities, particularly in pasturing area in 2015.