300 kinds of Tibetan products debuted on the cultural & creative industry expo
The 12th China Beijing International Cultural & Creative Industry Expo (ICCIE) kicked off in China International Exhibition Center in Beijing, September 11.
New products and ideas of more than 1,800 domestic and overseas cultural & creative enterprises were presented.
Cities, districts and provinces participated in the expo displayed intangible cultural heritage products, which are favored in the market.
13 cultural enterprises from Tibet Autonomous Region (TAR) presented over 300 kinds of characteristic Tibetan cultural & creative products, showing the profound traditional culture and regional culture of Tibet.
"Themed Cultural and Creative Tibet, 13 cultural enterprises participated in the expo, presenting over 300 kinds of products. It marked the most exhibitors and kinds of products and largest scale since Tibet participated in the expo in 2009 for the first time," said Norbu Tsering, director of Industrial Office of Tibet's Department of Culture.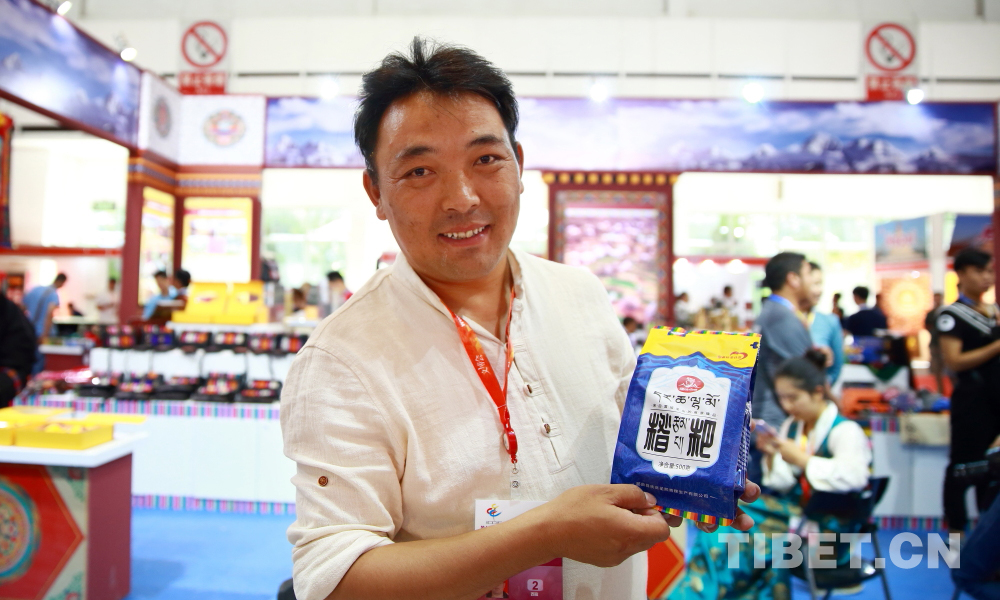 Photo shows the exhibitor presented Tsampa, a specialty of Tibet. Tsampa is the traditional staple food in Tibetan-inhabited areas. It is made of highland barley. It tastes good and is healthy.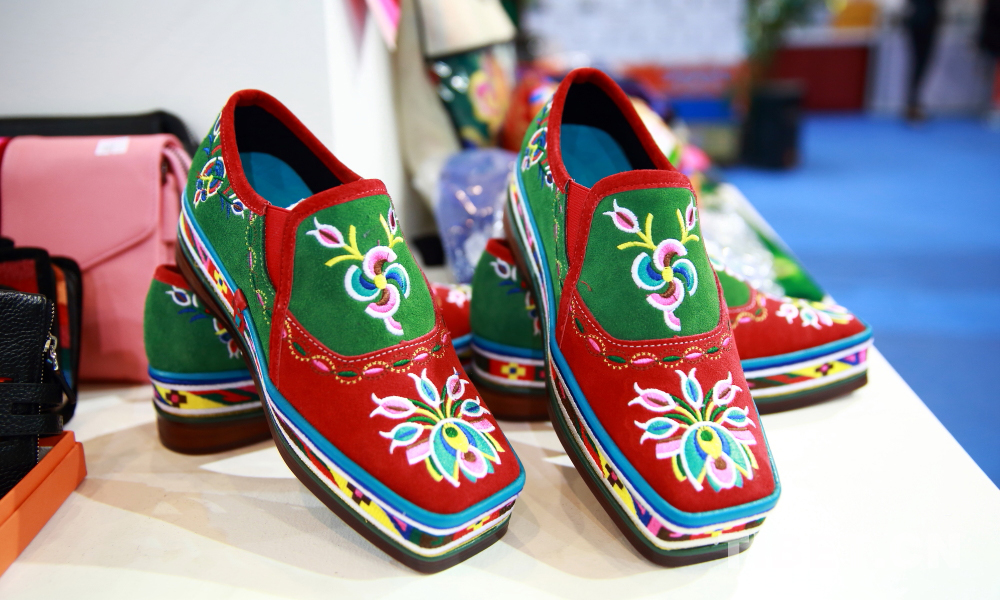 Photo shows the exquisite Tibetan boots.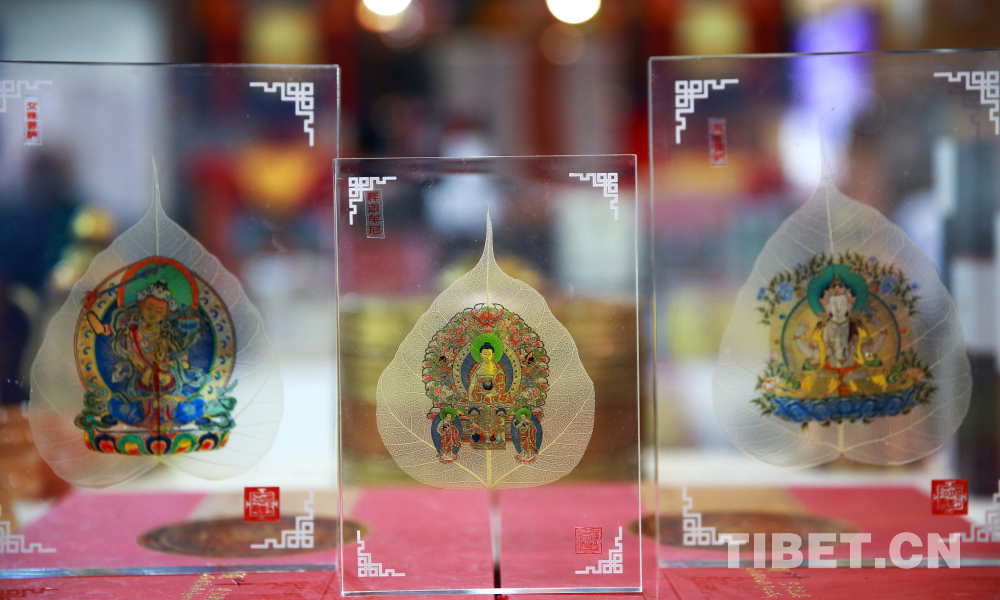 Photo shows the Bodhi leaf – Thangka paintings.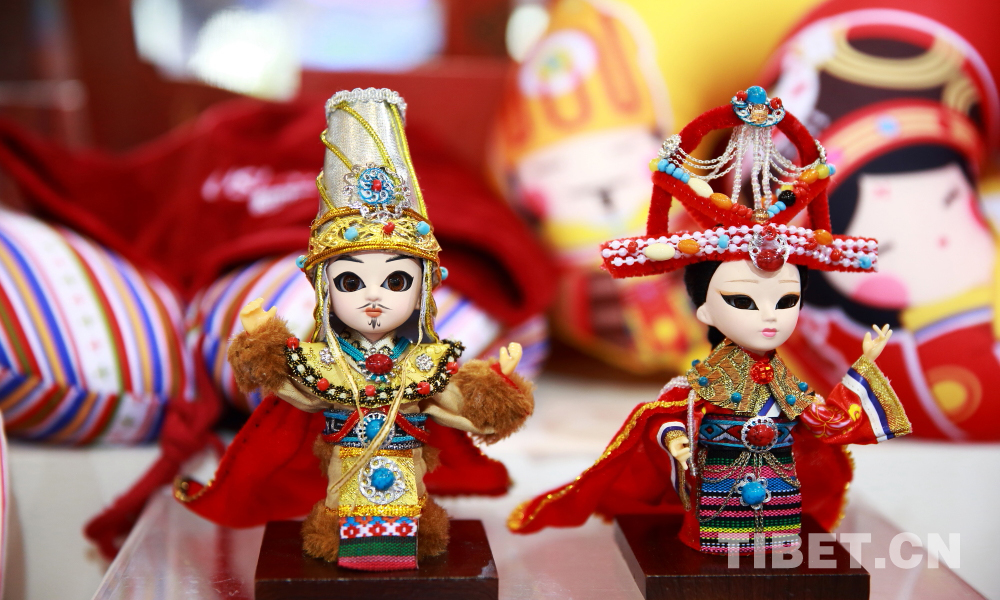 Photo shows the dolls of Princess Wencheng and Songtsen Gampo. On the expo, the cultural & creative products of Princess Wencheng of Tibet's exhibitors drew people's attention.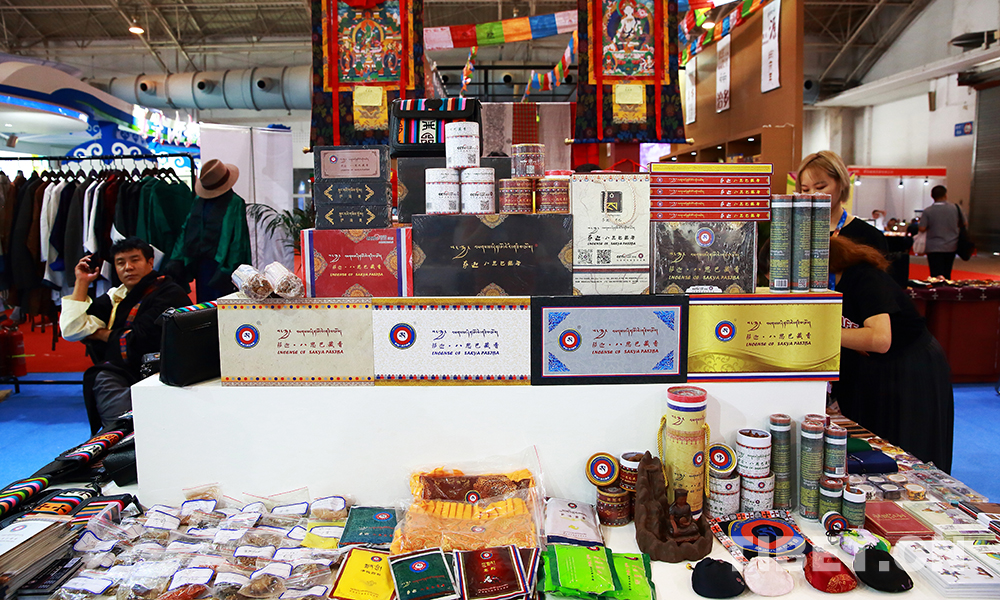 Photo shows the Sakya Phagpa Tibetan incense. Every Tibetan incense has its recipe. Tibetan incense is used as the amulet, for Buddha worship, etc.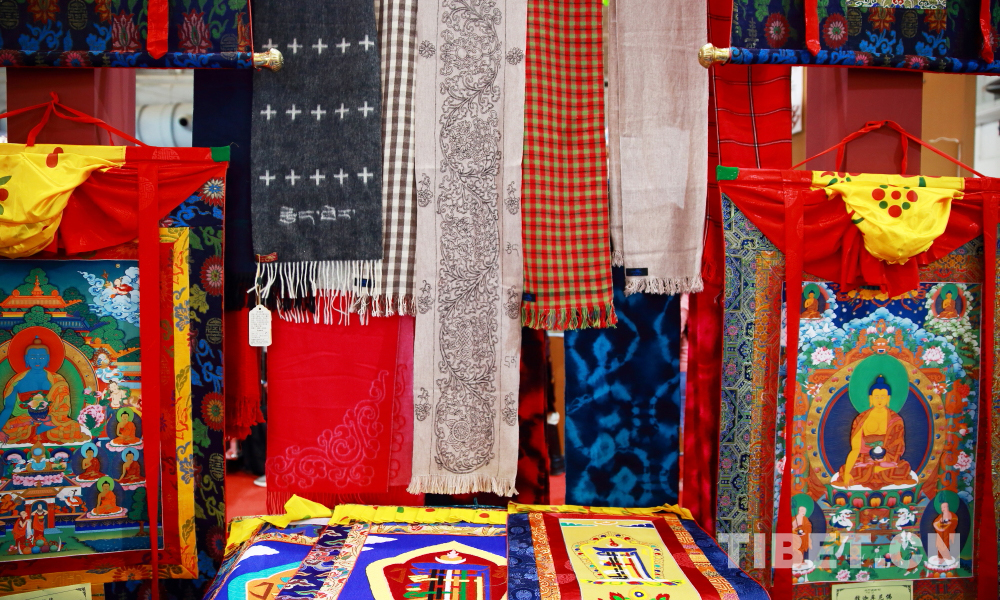 Photo shows Tsetie'er, a brand of Pulu (woolen products) of Shannan, Tibet. With soft texture, bright colors and small size, Tsetie is a professional material for making clothes in Tibet.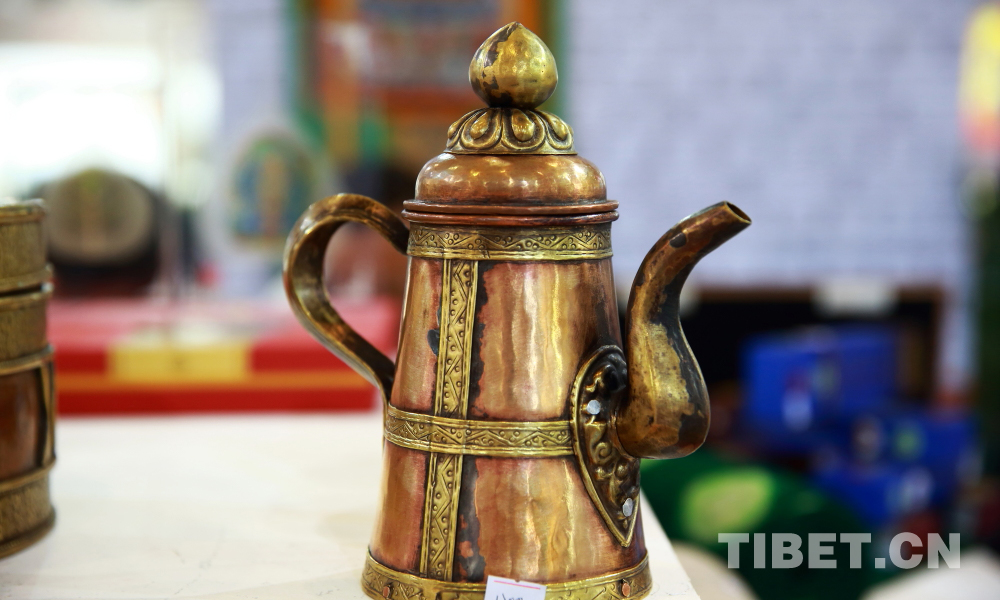 Photo shows the pot of buttered tea.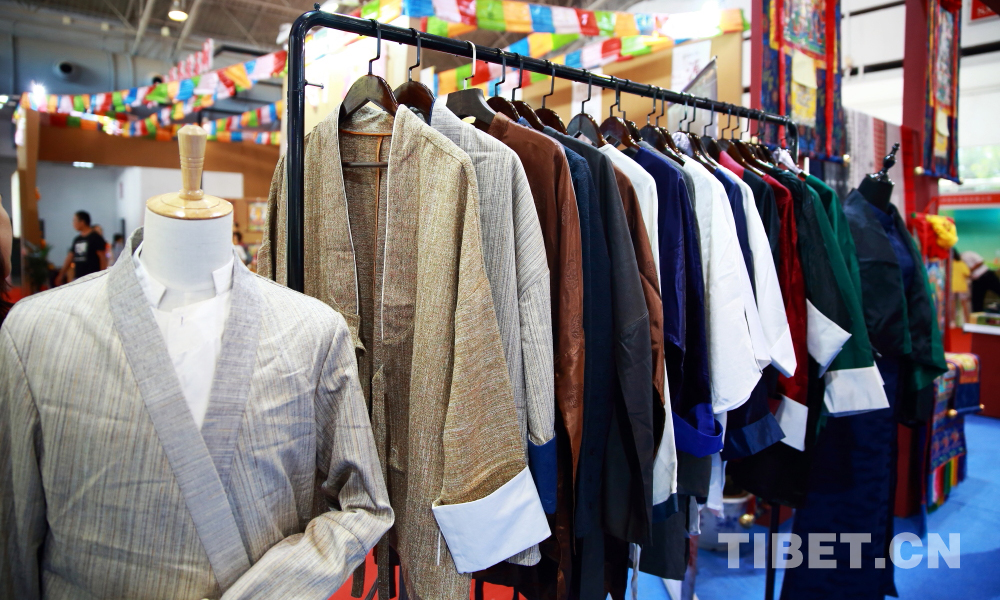 Photo shows the exhibition area of fashion designs of Ajia Nam, the first ethnic designer who participated in the international fashion week.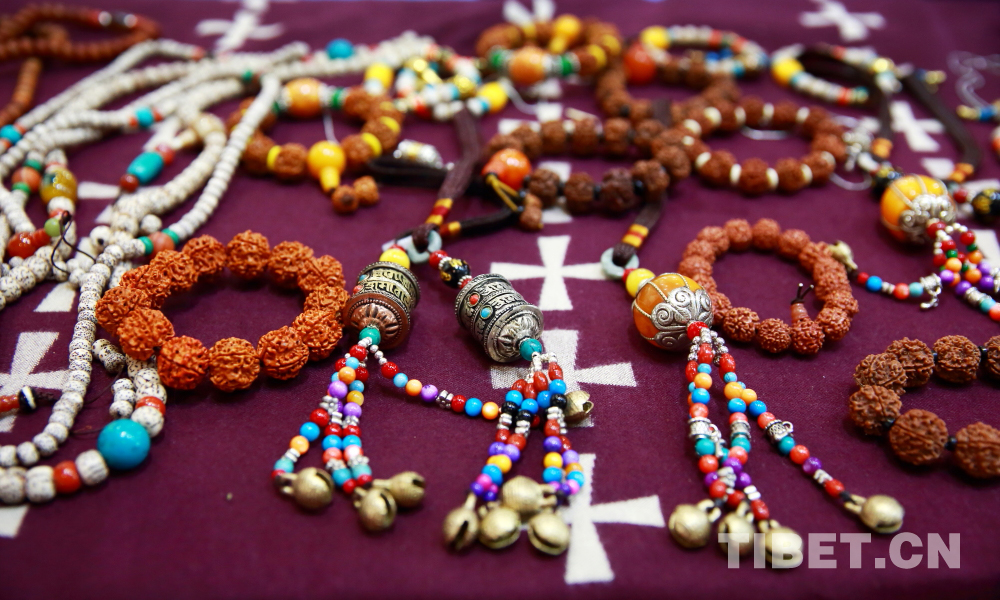 Photo shows the colorful Tibetan Bodhi bracelets.
Photo shows Tibetan handbags. Norbu Tsering noted that the exhibitors participated in the expo are outstanding in the cultural & creative field of Tibet. Focusing on exhibition, marketing and learning, they will explore the current development of Tibet's cultural & creative products and the path to promote those products in overseas markets.