Dukezong ancient town after restoration
With more than 1,300 years of history, Dukezong ancient Town is located in Shangri-La County, Dechen Tibetan Autonomous Prefecture, Yunnan Province. Known as the "moonlight city" on the ancient Tea and Horse Road and boasting ancient buildings, profound culture, and friendly people, it has always been favored by backpackers.
However, in 2014, the town suffered a devastating fire, which destroyed about one fifth of its core preservation area. Fortunately, the culture and soul of the ancient town did not disappear in the fire. After two years of restoration, the town was re-opened to public in 2016.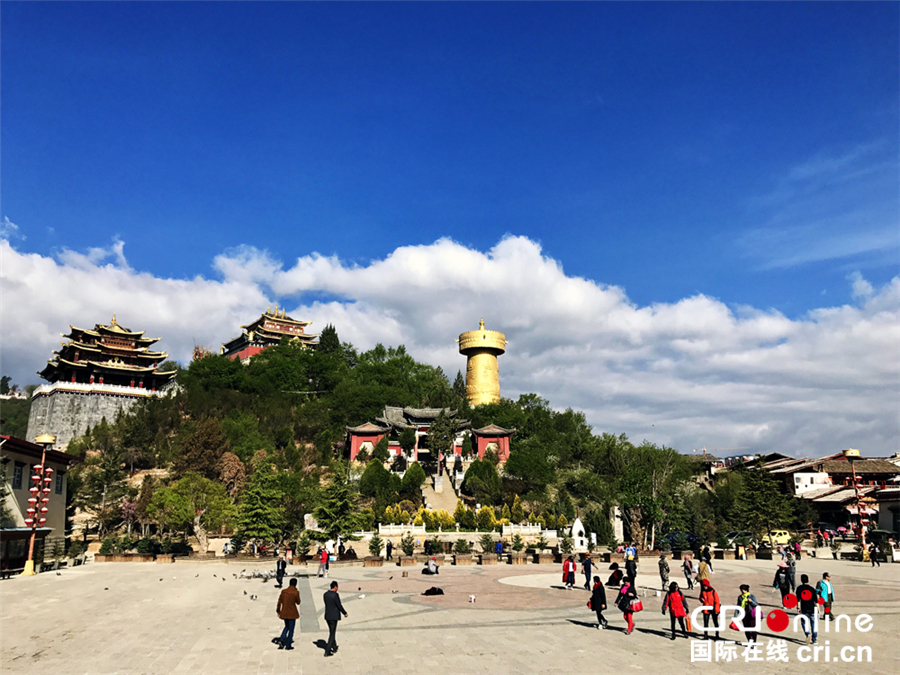 Square of the Ancient Town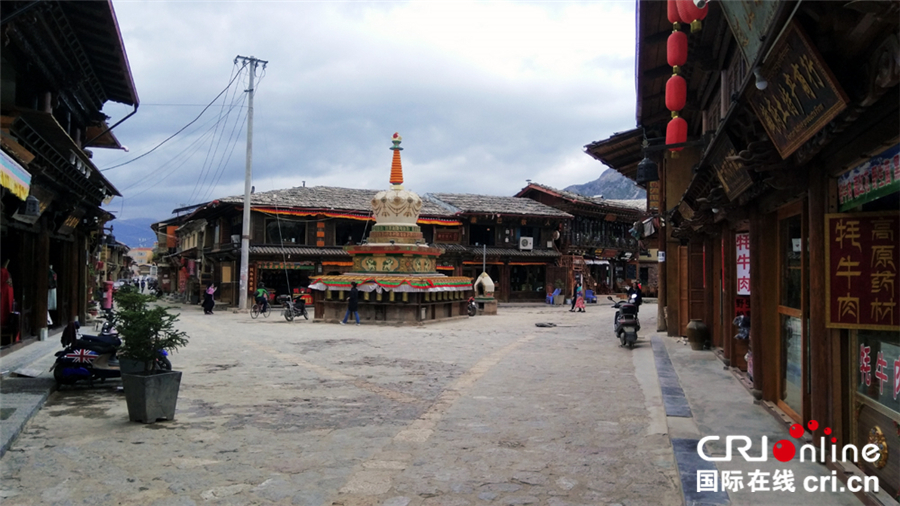 White pagoda in the town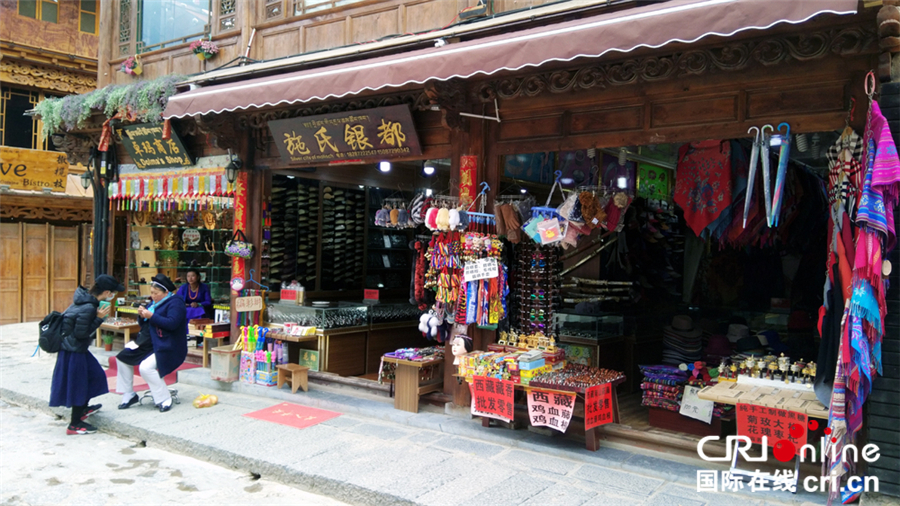 Handicrafts shop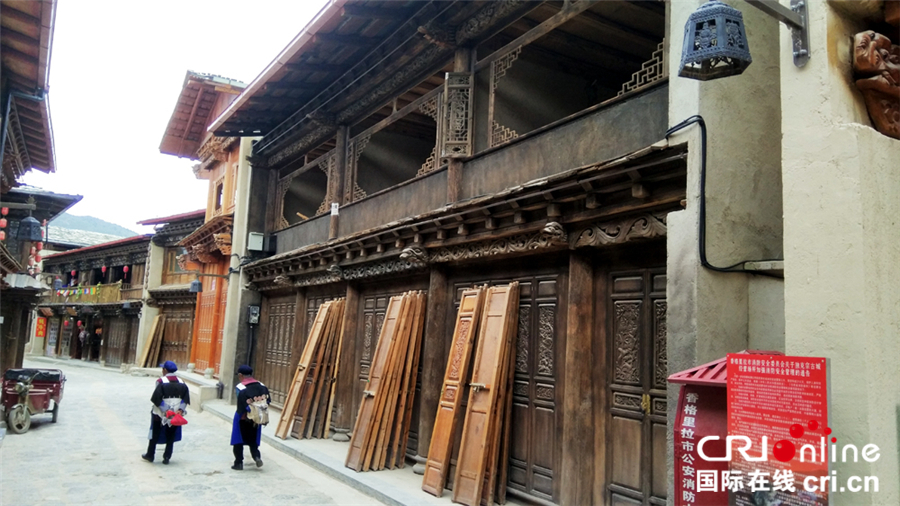 A shop in decoration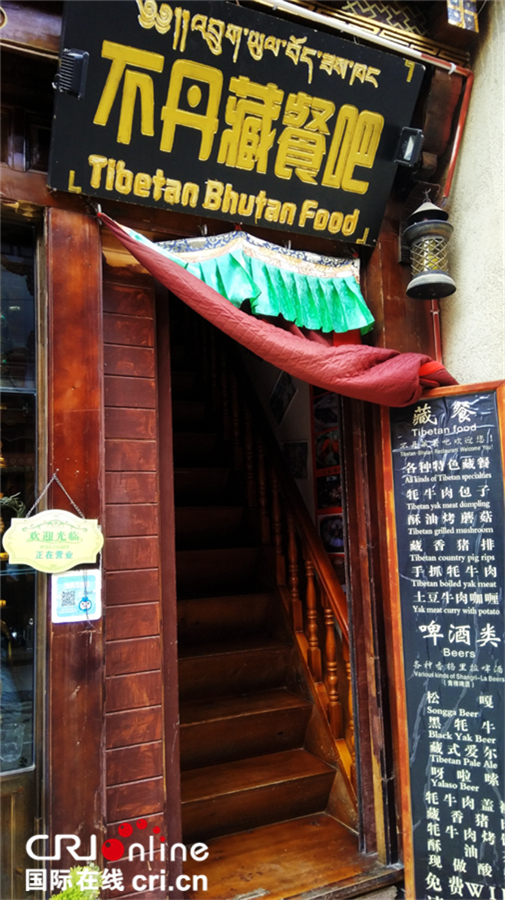 A special restaurant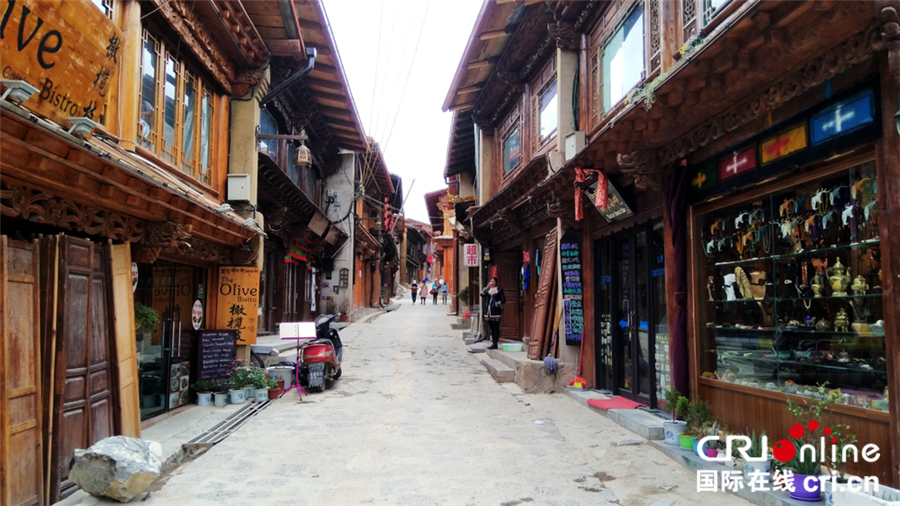 Commercial Street of the ancient town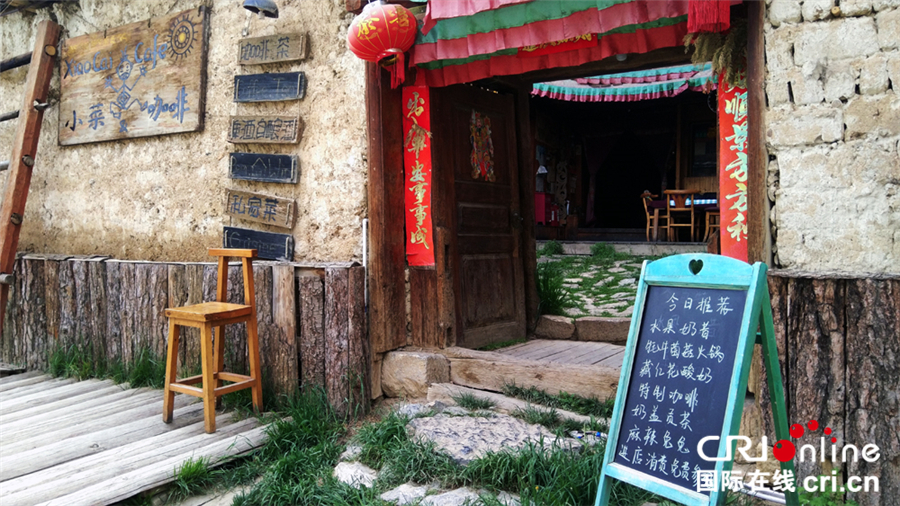 A restaurant located in an old building