There is a lake called Tuosu Lake in Qinghai, with water so clear that it is like crystal.
The lake is about 40 km away from Delingha City, Haixi Mongolian and Tibetan Autonomous Prefecture in Qinghai Province, northwest China.
Tuosu Lake is an inland saltwater lake. Surrounded by endless Gobi desert, it has a higher temperature and water evaporation is relatively quicker.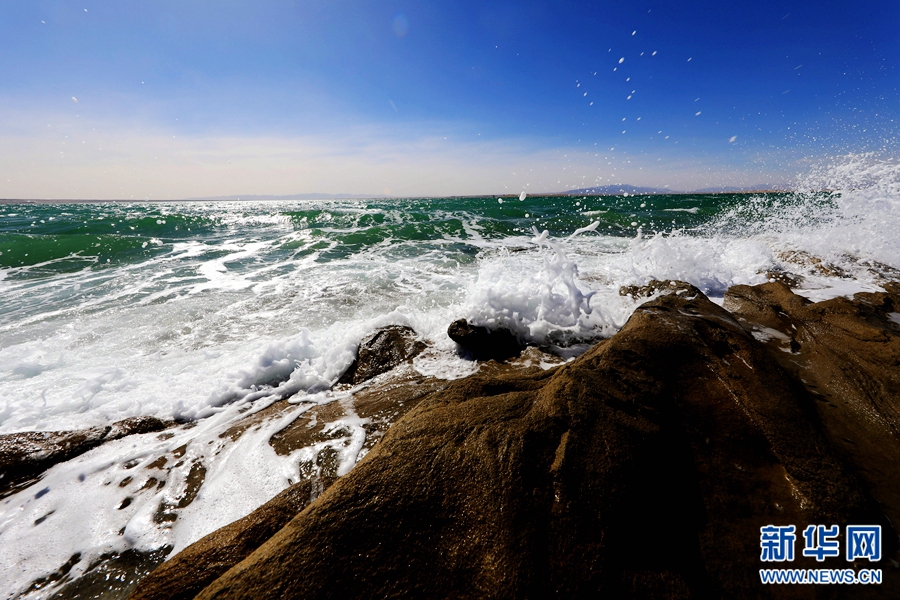 Therefore, it has a high salt content, which means fewer waterborne and floating animals and plants.
Swans are swimming in the lake in Spring.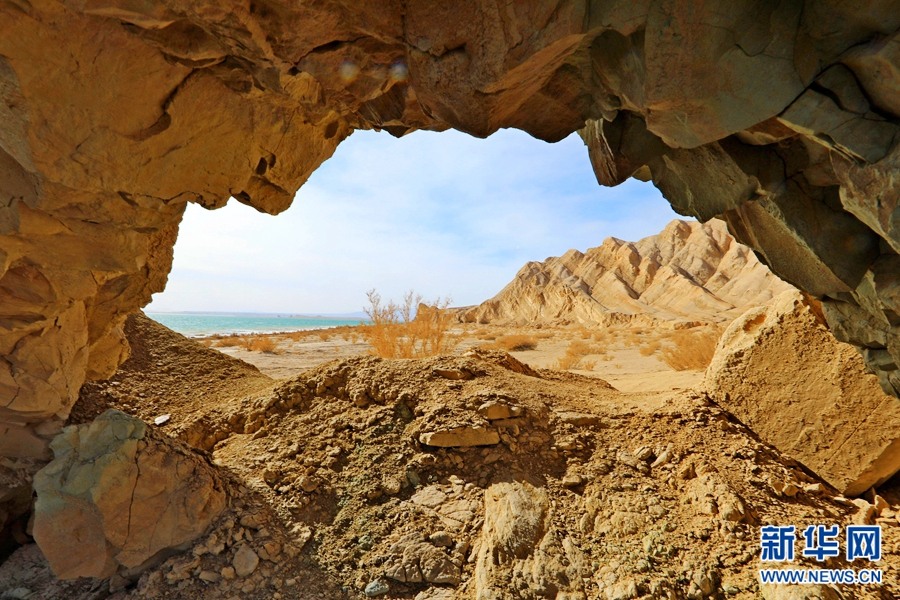 Looking out at the lake through an aperture
Frozen chunks of ice on the lake shores