The stunning glaciers of Qaidam basin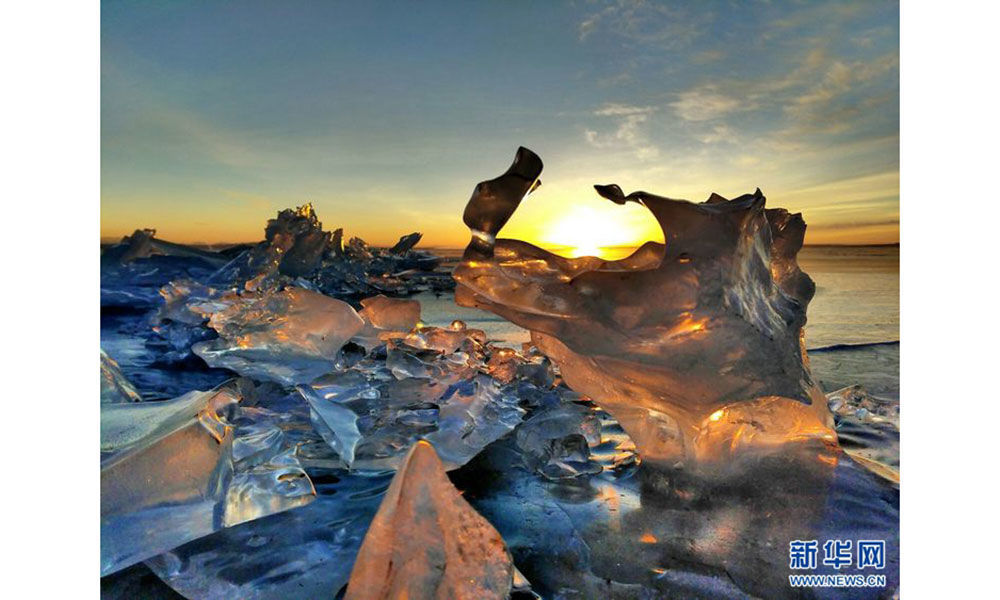 A photographer has captured a series of photos showing the stunning glaciers of Qaidam Basin. The photos reveal the fantastic colors and diverse shapes of the amazing glaciers.
The Qaidam Basin, with an area of 257,768 km², is one of the three largest basins in mainland China. It is in the northeastern part of the Qinghai-Tibet Plateau.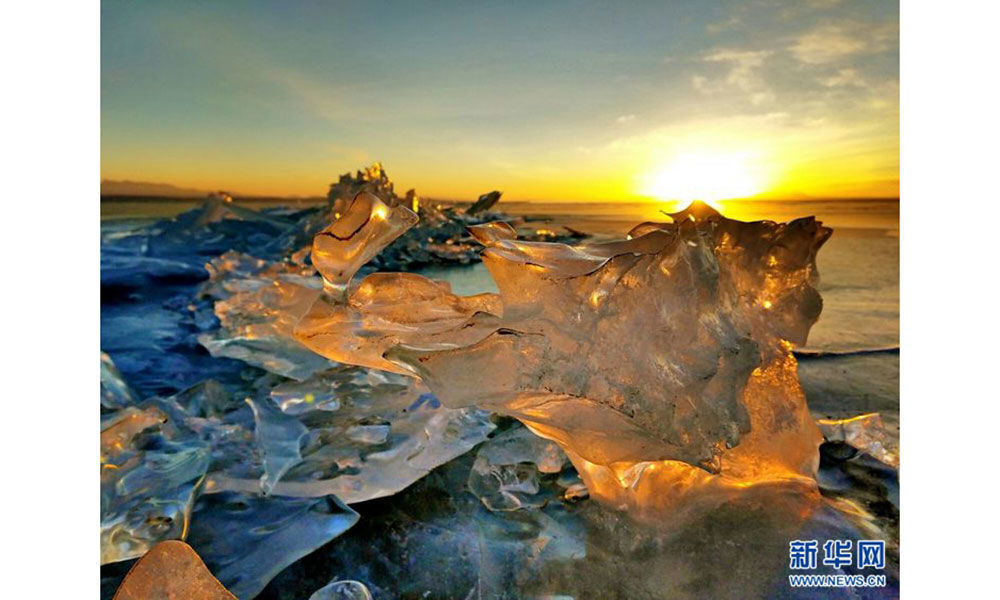 the stunning glacier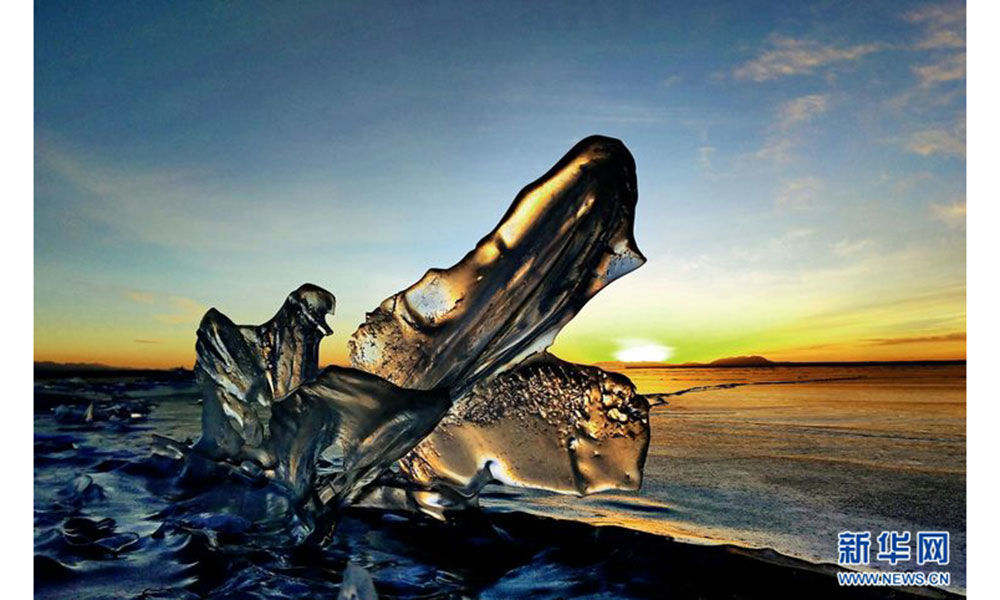 the stunning glacier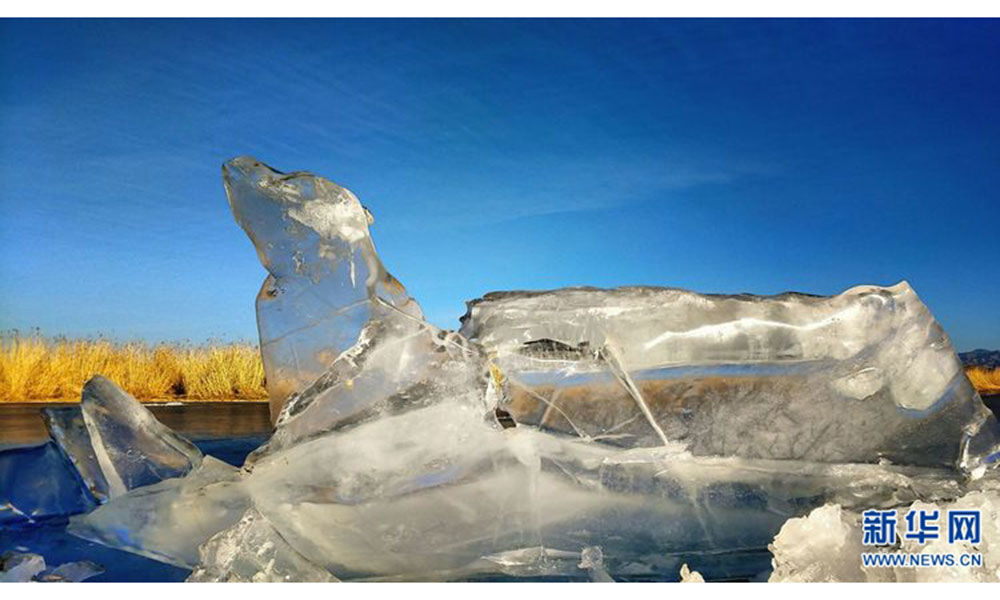 the stunning glacier